Don and Joanne Gulevich have seen a lot of changes since they started Coastal Heat Pumps in 2005, but at least two things have stayed the same: they're still a Vancouver Island-based heat pump business, and they're still family owned and operated.
They started their business in the Comox Valley in 2005 and moved operations to Sidney to be closer to their adult children in 2011 — a good decision, because in 2018, Coastal Heat Pumps became a family operated business.
"It started as your classic 'mom and pop shop' story, with Don doing sales and installation, and Joanne doing administration, accounting and logistics," says daughter Ashley Gulevich, who joined the company in 2018 and worked her way to Director of Administration.
The company was at a bit of a crossroads in 2018 and the Gulevichs had to decide if they wanted to maintain their company, or commit to growing their business.
"We took the bull by the horns and decided to grow! We transitioned the paper-based company to a digital base, and focused on what we do best: providing in-home comfort to our local community, which eventually led to the opening of our second location in Victoria."
With a strong core of longstanding employees who share the company values, Coastal Heat Pumps is proud to continue their growth, by now serving the Cowichan Valley!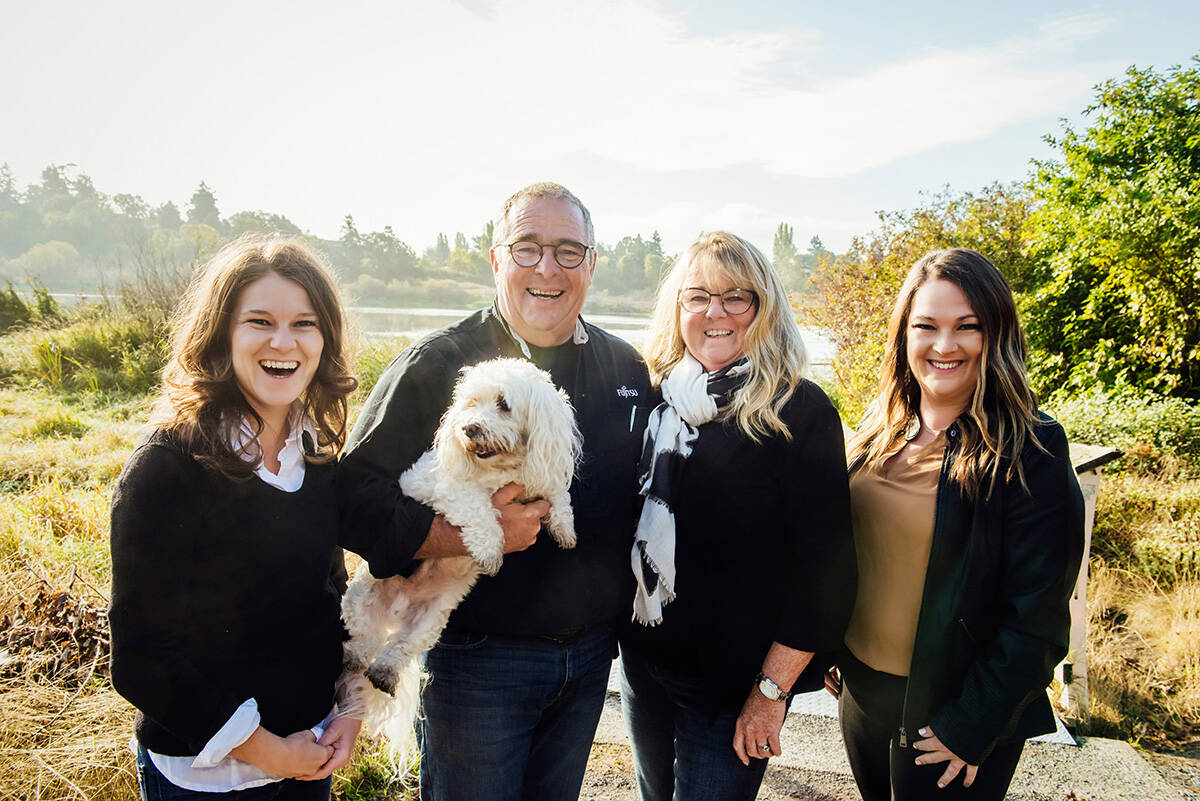 'We stand behind the work that we do'
Their service area now includes Sidney to Sooke and up to Ladysmith, and expanding to the Cowichan Valley isn't outside of Coastal Heat Pump's comfort zone.
"We have close relationships with our wholesalers, who support us with the logistics of getting equipment and materials to rural parts of the Cowichan Valley. We've done work in the remote towns of Skidegate, Bella Bella, Alert Bay and in the Gulf Islands, so we're not new to the demands of remote areas," Gulevich says. "We're really excited to meet the heating and cooling needs of the Cowichan Valley community."
If you're ready to upgrade your home's heating system, Gulevich says heat pumps are a worthwhile investment for your health, your home and your comfort. Coastal Heat Pumps helps all of their clients access substantial energy efficient rebates, and also offers flexible payment terms. They can remove your old oil tank or furnace and are happy to work with your existing electrician or arrange one of their own.
"We service everything we install and stand behind the work that we do. We don't sell any products with less than a ten-year warranty, and often offer a 12-year. We also match the parts warranty with our own labour warranty."
Ready to switch to a heat pump, or need servicing on a heat pump that's already been installed? Coastal Heat Pumps specializes in Residential HVAC! Call 250-900-4588 or visit coastalheatpumps.com/in-home-estimate to schedule a free in-home estimate.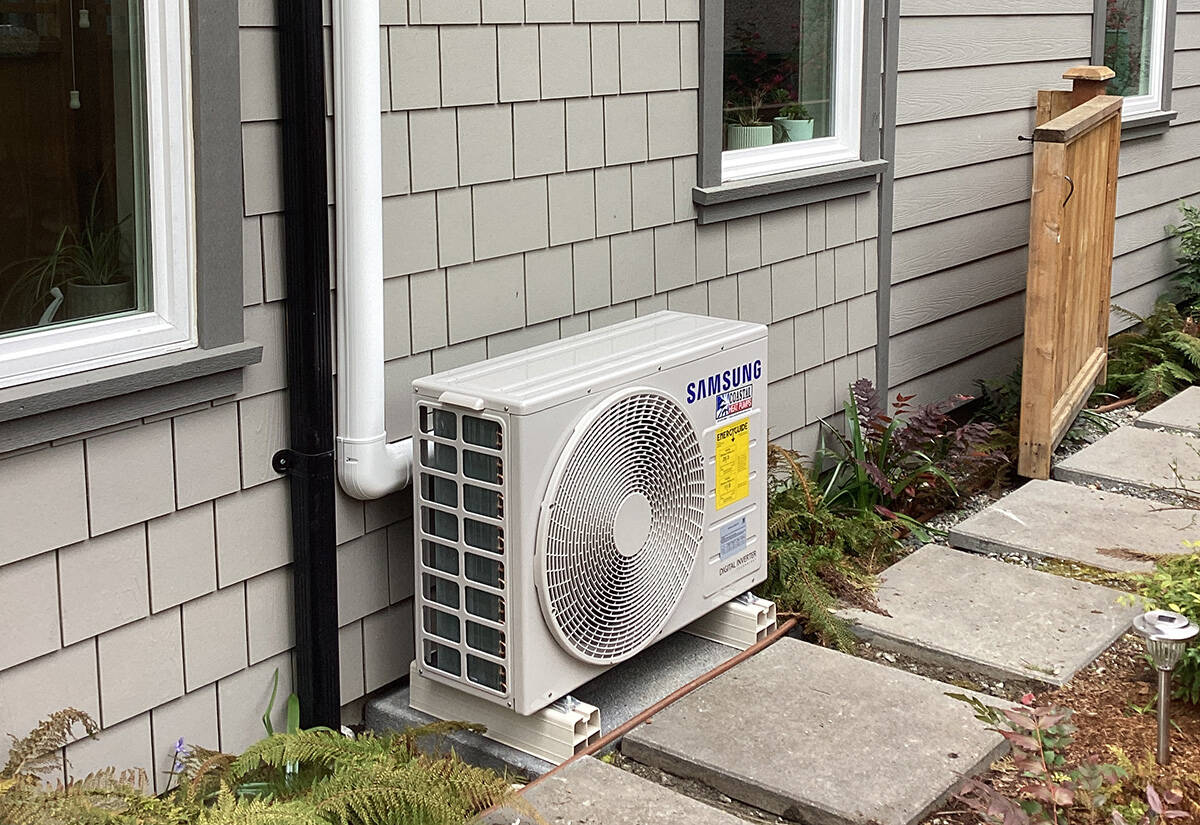 -