The folks at Cowichan Green Community are licking their chops after the…
The Latest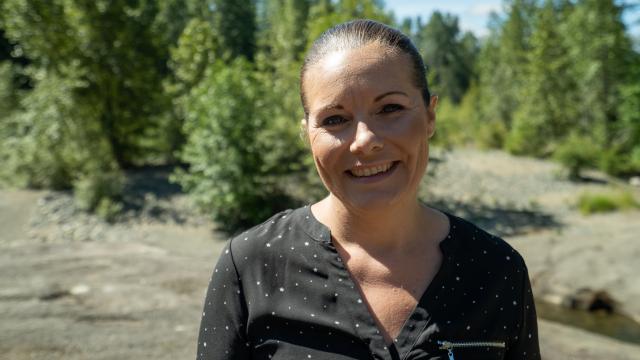 sponsored
Rushing the denture process can be a real pain!
The FortisBC shipments to China are to be delivered in 60 specialized shipping containers per week
Numbers dropped below 600 deaths per year for the first time since 2013
Impress TV
Rushing the denture process can be a real pain!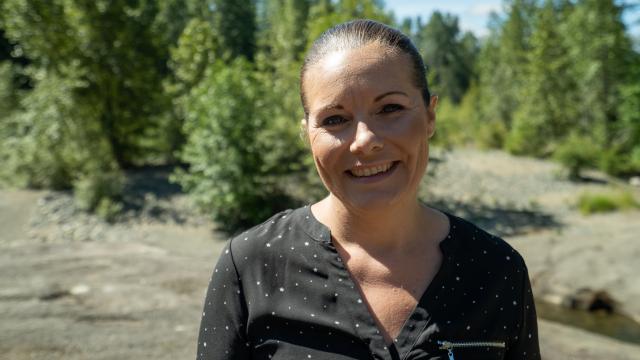 sponsoredMore videos
Playing in the World Cup amounts to a six-week commitment from players
Mill Bay's Breen pleased with Canada's growth over three games
Nature photographer Mike Yip said mysterious birds back in Coombs area
Water conservation in the Koksilah watershed On July 17, the Cowichan Estuary…
Other Canadians named in Tuesday's nominations include Ottawa native Sandra Oh
Daniel Craig will reprise his role as Bond one last time
Privacy expert Ann Cavoukian says app can potential share photos and other information with third parties
Unusual celebration started when Staff Sgt. Paul Vadik went to visit the teen in his Coquitlam cell
Opinion
Financial markets — not imaginary enemies — have left the tar sands on taxpayer funded life support
There's no excuse for this anti-social behaviour.
Kim XO, helps to keep you looking good on Fashion Fridays on the Black Press Media Network
Prince Rupert tourists voyaged to Khutzeymateen Grizzly Bear Sanctuary and got a special surprise