"Know the rules and check before you burn!" warns the municipality's website.
The Latest
That includes student loans and a $2.6 billion write off that came through Export Development Canada
Hurricane-force winds extended 30 miles (45 kilometres) from the storm's centre
The questions had been controversial
The seven successful candidates ran as a slate.
Impress TV
Real estate junkie? You'll love this new video channel!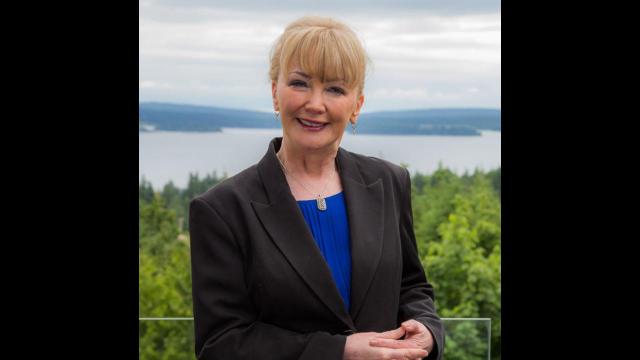 sponsoredMore videos
Cam Levins ran it in two hours nine minutes 25 seconds
Young Vancouver star had spirited scrap earlier in contest
To digitize the Nanaimo Daily Free Press (1874-1928) and Cowichan Leader (1905-1928)
Chain of Love and Lake to Lake Walk
Prince Harry and his wife Meghan are on day seven of their 16-day tour of Australia and the South Pacific.
From a Coast Salish rapper to an African percussionist there's music of all kinds in this show
Celebrated singer-songwriter k.d. lang received the Alberta Order of Excellence in Edmonton
Kim XO, lets you know the best online shopping tips during Fashion Fridays on the Black Press Media Network
Opinion
Now our community can move forward on the most important issue facing our community
The ad was sponsored by The Foundation for Better Government.
Kim XO, lets you in on the latest fall fashion trends on Fashion Fridays on the Black Press Media Network
The Chef de Cuisine for Q at the Empress Hotel uses local ingredients