Rabbit Day, Hobbit Day and One-Hit Wonder Day are all coming up this week
The Latest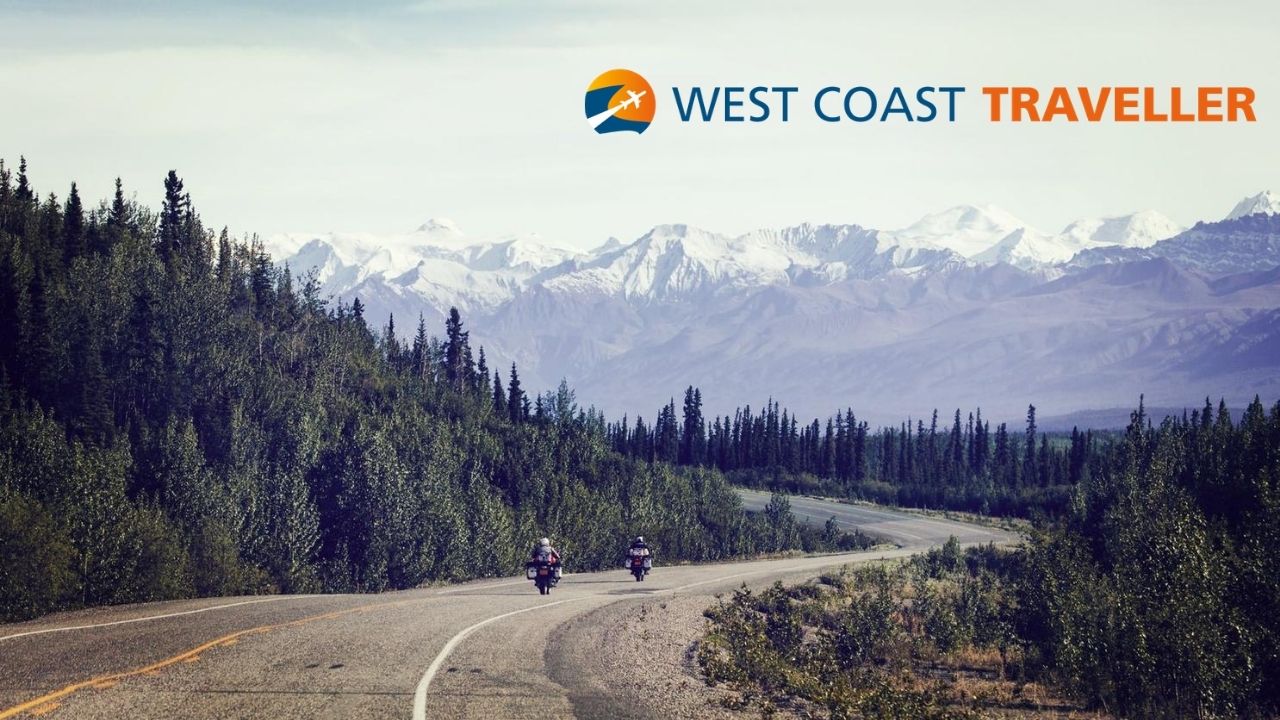 sponsored
Experience. Discover. Explore.
Throughout his political career, he stuck to his convictions, took up unexpected causes
Event in downtown Courtenay was part of wider event on Friday
Impress TV
Experience. Discover. Explore.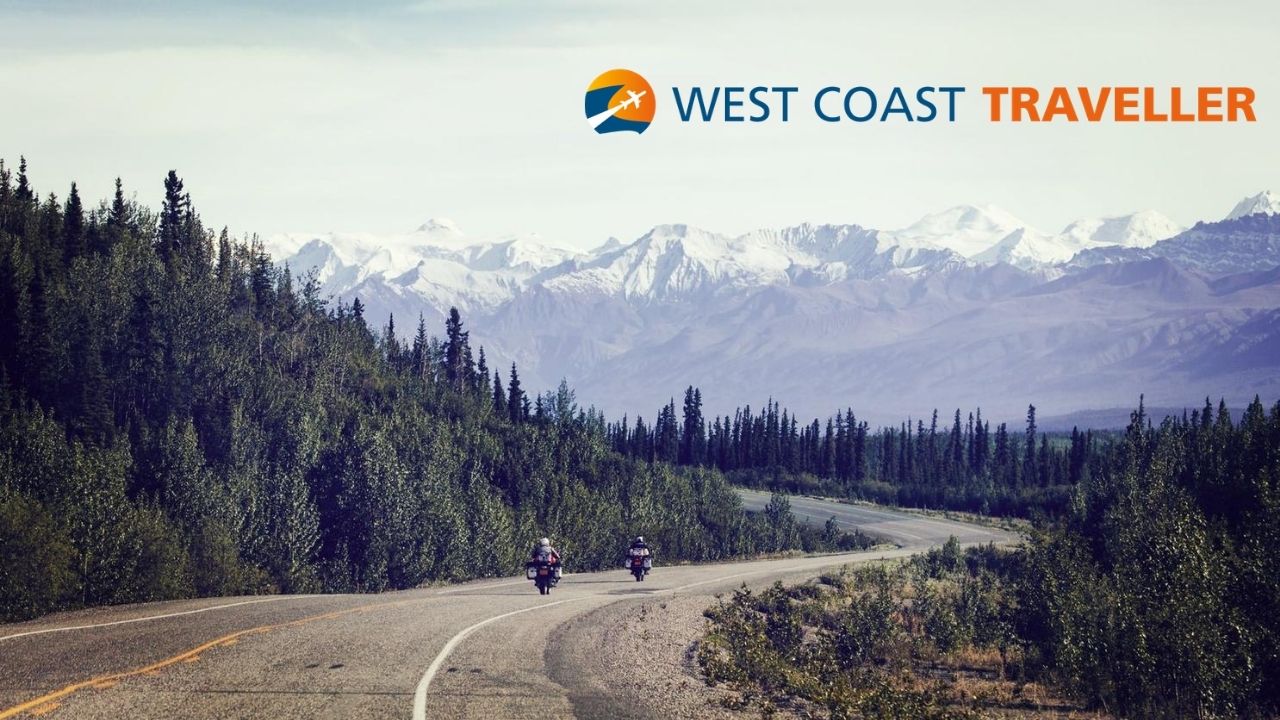 sponsoredWest Coast Traveller
COVID-19 concerns end multi-year run for event at Abbotsford Centre
Cowichan Golf Club mainstay is already the only two-time winner
From stoats to skunks, bears to bees, amateur photographers capture province at its wildest
How much do you know about schools and education?
Here are a few of the things happening in Cowichan's arts and culture scene.
Motorists had to exercise patience as the slow-moving creature crossed several lanes of traffic
BuzzFeed Canada has since apologized
Opinion
Turning away from this straw man we can instead focus our attention on the issues.
Permaculture has become a vehicle for Marxist indoctrination.
Kim Larson of All Elements invited us on her boat in Penticton, B.C.
A look at artist Alan Archer
sponsored
Rob Duckett and Kevin Horsman are happy to be back, helping Island drivers stay safe and save money
sponsored
Brand new Sunny Hill Health Centre launches the next chapter for rehabilitation at BC children's