The latest from Cowichan's business community
The Latest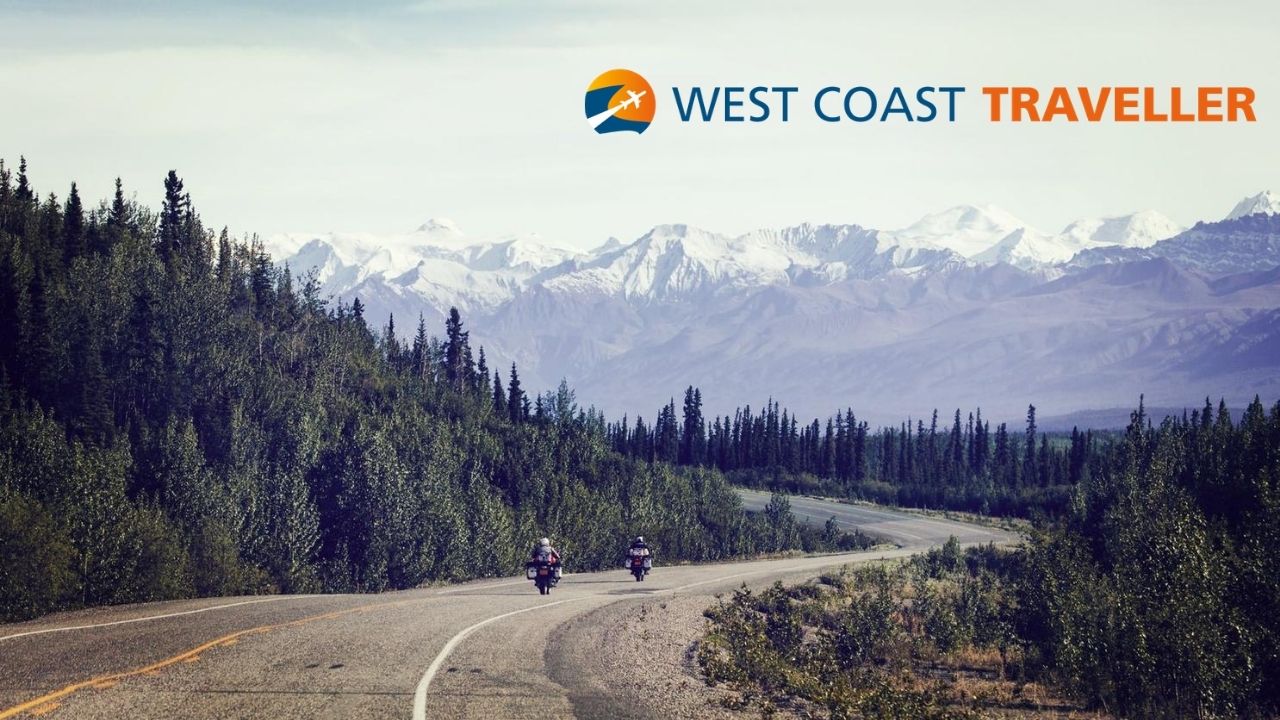 sponsored
Click below to start planning!
President Donald Trump said the jobs report shows the economy is "roaring back"
The prisoners allege guards did not wear masks until April 25
Impress TV
Click below to start planning!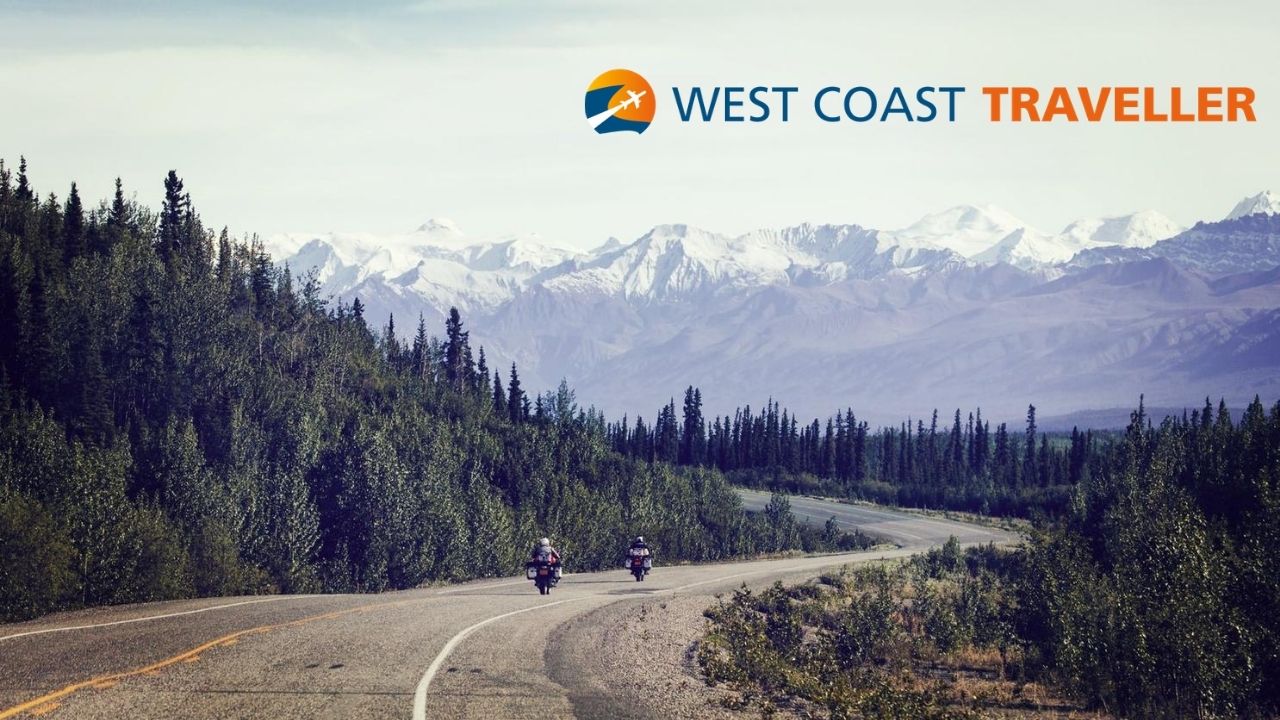 sponsoredWest Coast Traveller
Many players said it's been the longest they've gone without playing
The 14-year-old took part in the Row to the Moon Challenge
Queen Margaret's School held their Speech Day (convocation) with 15 graduates on site
Where Kwakwaka'wakw mythology and the past comes back to life
Movie goers should expect a different experience, B.C.'s two largest movie theatre companies say
Running a bit over 90 minutes, the Junos were handed out at historic speed, with 42 categories announced
Five categories of winners presented on Canada Day
How much do you know about our country?
Opinion
Cancel culture is not a real thing.
They're 60 in age now and they told their stories with a calmness and in a matter of fact way.
Boulevard congratulates the grads of 2020 on reaching this milestone occasion. We…
Boulevard Magazine sits down with Tara Swaren
sponsored
All the amenities, none of the crowds: Discover Sugar Lake
sponsored
Local know-how, economies of scale come together in Shelter Point sanitizer