From the moment of the crash, the clock starts ticking.
The Latest
Moms Stop the Harm, a nationwide network of families who have lost loved ones to overdoses rally
Canada's Whale Initiative is part of the federal government's $1.5 billion Ocean Protection Plan
Impress TV
Immediate dentures can reduce devastating bone loss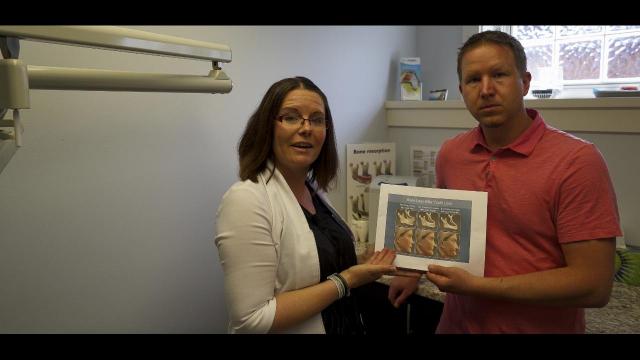 sponsoredMore videos
Scott Hutcheson, chair of Calgary's Olympic bid corporation — called vote a positive step forward
23-year-old pitcher faces assault charge
Harold Duncan-Williams suffered first, second and third degree burns when his shirt caught on fire
Hundreds of people attend Black Press Career Fair in Nanaimo
Twilight Tour hits Crofton Sunday as part of a cross-Canada venture
The Cajun Solstice Dance is happening Saturday, June 23.
Marina Mammal Rescue Centre recommends residents observe from a distance
Two orphaned bear cubs were captured in Castlegar and sent for rehabilitation.
Opinion
Your prompt and professional action probably saved his life.
How amazing it was for us to find out that so many people had helped