Women's rugby quarter-final goes at 11:15 a.m.
The Latest

https://youtu.be/J4n46oDUeV4
The bus crash on Wednesday killed 29 German tourists
Special counsel's 448-page report, with redactions, released
Impress TV
Now THIS is camping!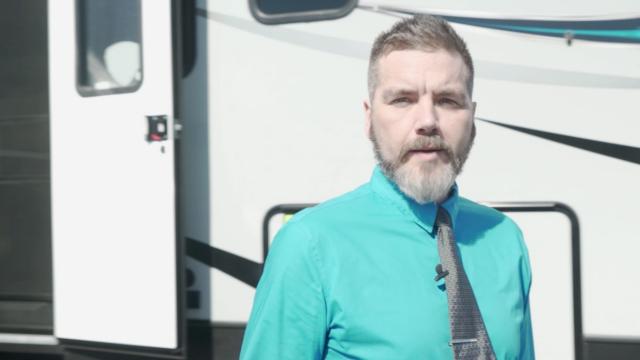 sponsoredMore videos
The team faces Orlando City SC on Saturday
Spruce Kings beat Vernon Vipers 3-1 in the Okanagan Wednesday for 13th straight playoff win
VIDEO: Acrobatic air team back in Comox for annual spring training
Initiative a labour of love for the community for recreation, healing and learning
The music awards will be held on May 1
W Network set the date for 'Harry & Meghan: Becoming Royal' just as the real-life couple awaits the arrival of their first child
Two Grade 3 students in White Rock put four snails to the test in a hotly-contested street race
Trump's advice was shut down in a series of tweets from the French interior ministry
Opinion
France and Isreal now have laws protecting children from wi-fi.
This board is like an old boy's club but now includes women.
Clothing in a bowling lane can transcend the sporty to glamorous
Investment advisor balances career and a young family