Another historic first for the Knights was to have two area mayors join the presentation
The Latest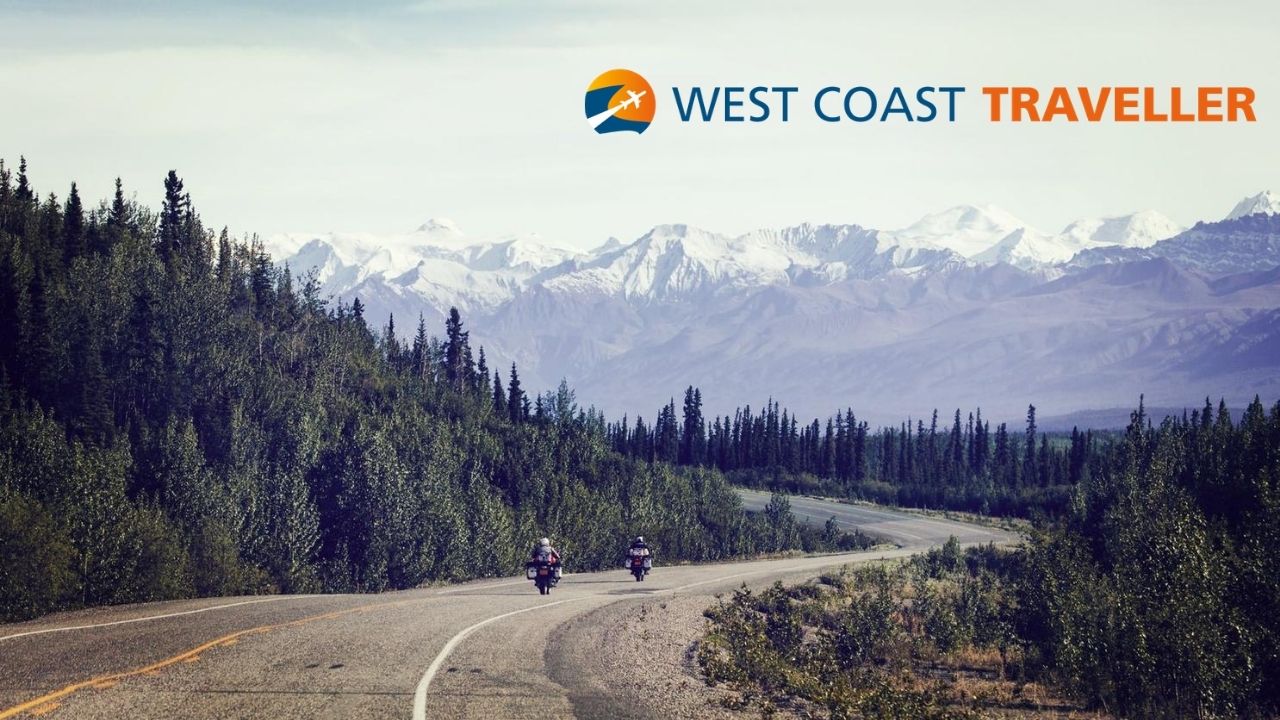 sponsored
Experience. Discover. Explore.
The app comes amid an expansion of digital health technologies
All three vaccines must be approved by regulators before they can be widely distributed
Impress TV
Experience. Discover. Explore.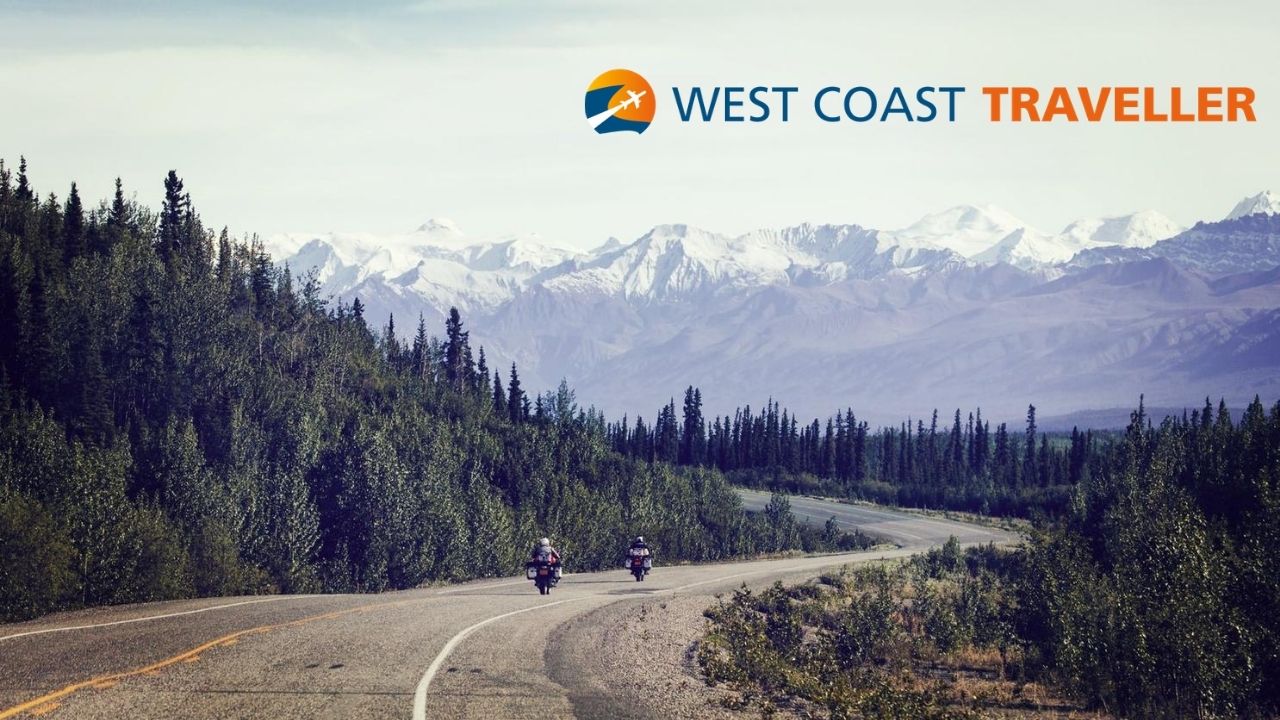 sponsoredWest Coast Traveller
Ibaka, a free agent, has signed a two-year, US$19-million contract with the Los Angeles Clippers
VanVleet's deal was the second major development for the Raptors in two days
What GOOD are you seeing in your community?
Tell us about your favourite cause. Celebrate friends, family, and neighbours for their acts of kindness. Show your employees volunteering in the community. Ask for needed supplies and volunteers for your cause. Share fundraising event details.
Click HERE to find out how to get featured.
A special thank you to our Community Partners, Good Companies and Local Champions who are essential allies in our mission to build stronger communities. Their support allows causes you care about and volunteers to use the Do Some Good platform for FREE. This increases volunteerism and support to ALL nonprofits and charities in our community.
Schools across country to send activity kits to isolated towns for Dwight Ballantyne's #WeSeeYou Day
Eight years drug-free, Rick Curiston reflects on his passion for agate, gold hunting
Social conventions, including social distancing, are part of living in a society
Turns out, James Corden fans were just as quick as B.C. social media users to pick up on the dual imagery
Opinion
Out of the mists of time, march the Nineteen Dark Knights of the Covid
Town is not really set up too well in the transportation area for the differently-abled.
Sexy as a spy movie
A renowned B.C. sculptor's journey of art and acceptance
sponsored
Cowichan auto shop is a finalist for 'Black Tie' Green Business Award
sponsored
A gift in your Will shows remarkable foresight for your community