The Cowichan Valley ACT team will be one of six new teams being created across the province.
The Latest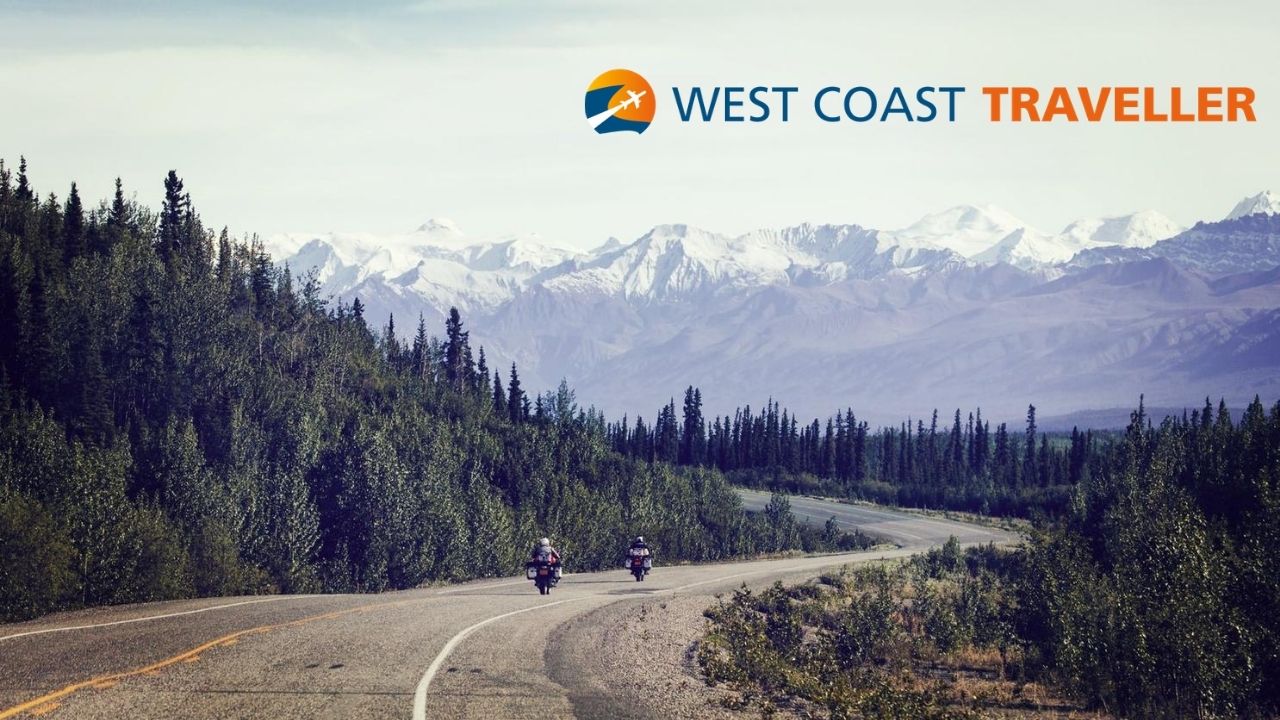 sponsored
Experience. Discover. Explore.
Austin Cullen says the hearings will start again on Oct. 26
Trudeau offered assurances that Ottawa has taken steps to secure a COVID-19 vaccine
Impress TV
Experience. Discover. Explore.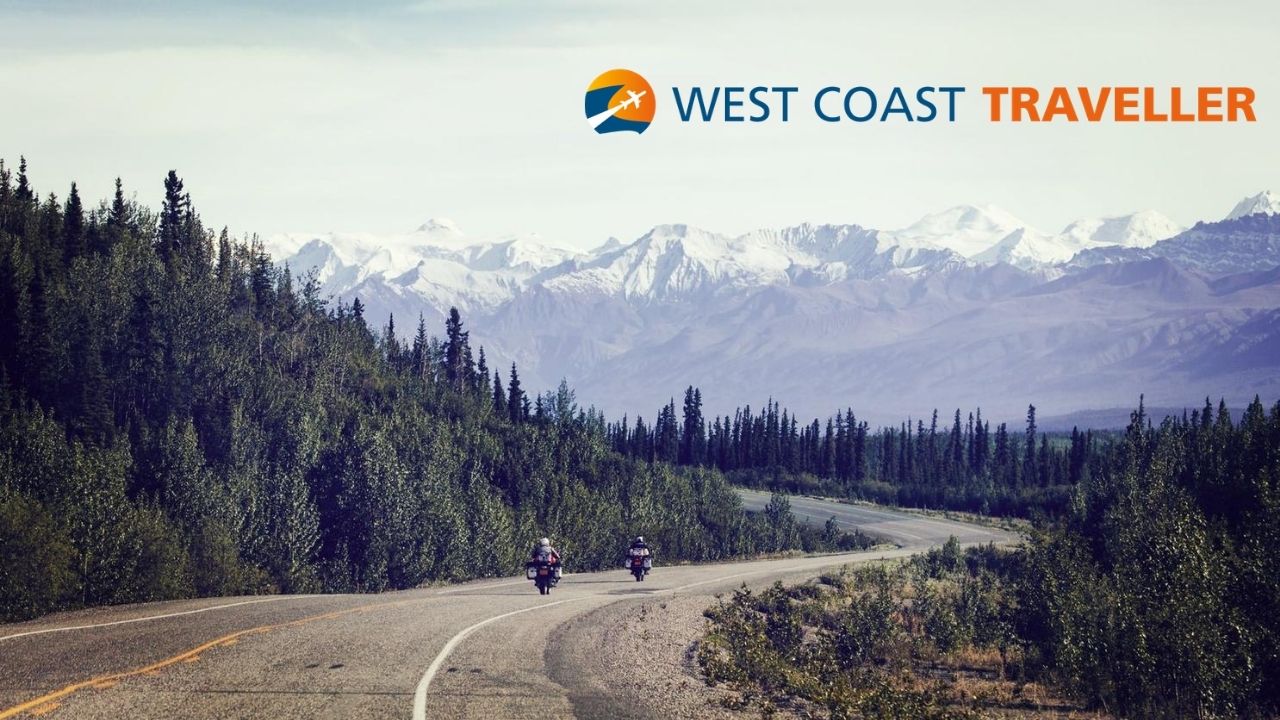 sponsoredWest Coast Traveller
Guerrero, Ryu lead Toronto to first playoff spot in 4 years
CFL teams can have up to 45 players on their negotiation list which gives them exclusive negotiating rights
What GOOD are you seeing in your community?
Tell us about your favourite cause. Celebrate friends, family, and neighbours for their acts of kindness. Show your employees volunteering in the community. Ask for needed supplies and volunteers for your cause. Share fundraising event details.
Click HERE to find out how to get featured.
A special thank you to our Community Partners, Good Companies and Local Champions who are essential allies in our mission to build stronger communities. Their support allows causes you care about and volunteers to use the Do Some Good platform for FREE. This increases volunteerism and support to ALL nonprofits and charities in our community.
'having the chance to come back and ride this year means everything to me'
Two-part online discussion series called "Demystifying advocacy" on Sept. 28 and 29
Based on Kitamaat author Eden Robinson's debut, mystical novel
Rock stars, jet planes, scooter tricks and the creation of a new platform ready for launch
Three Metro-North employees — a wireman, a carpenter foreman and an electrical foreman — were suspended
For electronics, there is also value in looking at refurbished items
Opinion
49th Parallel would be ahead of that national bag-ban curve
I would think it would be more alarming for them to be shooting up in plain view
Kim Larson of All Elements invited us on her boat in Penticton, B.C.
A look at artist Alan Archer
sponsored
Winter weather and humidity can take its toll on your deck
sponsored
Rob Duckett and Kevin Horsman are happy to be back, helping Island drivers stay safe and save money