Siebring says bylaw officer's response to a complaint routinely done all the time
The Latest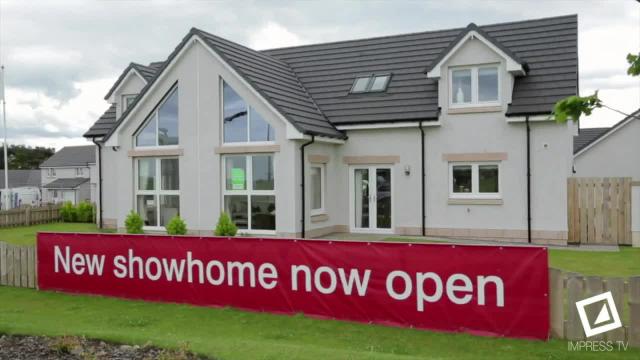 sponsored
Impress TV Promotion
One senior has died in long-term care over past 48 hours
Dr. Tam says signs and noisemakers are safer ways for demonstrators to express themselves
Impress TV
Impress TV Promotion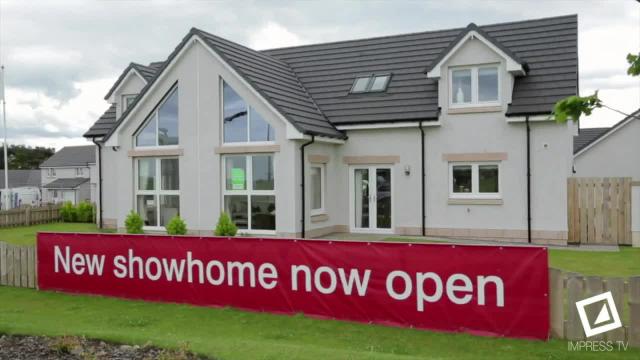 sponsoredMore videos
In a typical year, there are plenty of summer sporting events and tournaments held across Canada
The NHL, which paused the season March 12, is hoping it can move to Phase 2 of its return-to-play plan
The annual fundraiser for Prostate Cancer Foundation BC has brought in $2.5 million since 1999
CBIA cancels Classics Car Show and Canada Day celebrations
NOX donates to Food Bank for every stream
Big-name apparel brands seem to have noticed that comfort never goes out of style
Ceremony was live streamed to friends and family around the world
Opinion
Please hang up your phone, look at the clerk, maybe smile and say a kind word.
Not only are these machines offensively loud but they are a major contributor to pollution.
Boulevard Magazine sits down with Victoria's Jason Binab
Blaise MacDonald makes adjustments during COVID-19 to assist his clients
sponsored
North Okanagan's Sugar Lake offers four seasons of memory-making opportunities
sponsored
At Sugar Lake, find all your favourite Okanagan amenities, without the crowds!