Cowichan beats Nanaimo and Salmon Arm
The Latest
A 36-year-old nurse has been arrested and charged with sexual assault
First sign of police involvement in investigation of top managers
Impress TV
Debbie Simmonds: You won't believe these views!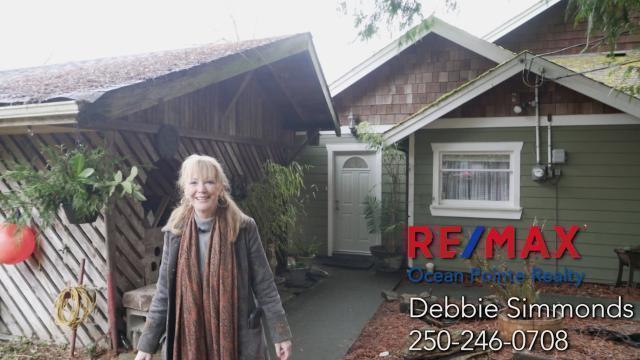 sponsoredMore videos
Vancouver (23-21-6) sits just outside a playoff position with 52 points over 50 games
Lineup is full of new faces after the organization parted ways with 18 players over the off-season
Elder College is supported by the CVRD so all the classes are listed in the Recreation Guide
Welcome to Lake Flashback. Reporter Lexi Bainas has been combing through old…
Netflix has refused to remove the footage from "Bird Box," despite the appeal from Lac-Megantic's mayor
'Animal Behaviour' by Vancouver's David Fine and Alison Snowden among several Canadians on the short list
Germany is one of the few countries in the world that doesn't impose speed limits on the highway
Westbrook official Tina Radel says the livestream was requested by Brown University
Opinion
The planet's climate is changing rapidly and smoke means there is a fire.
Where were these schools? Rounds, Gordon River, Harris Creek, Bear Creek, Lakeshaw…
Consider the specific needs of the child when selecting materials just one of the ways to use art to benefit kids
A whisky inspired cocktail is one way to warm up your winter