There's been a lot of activity within the Cowichan Valley School District schools
The Latest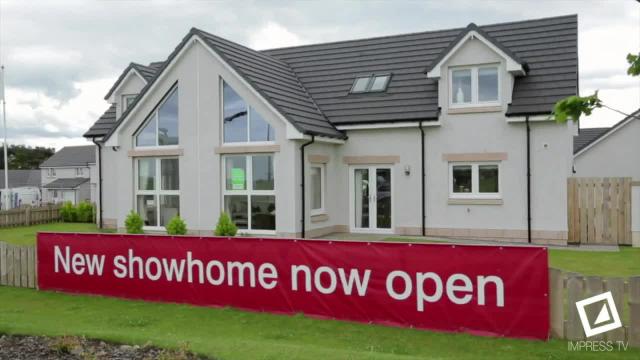 sponsored
Impress TV Promotion
Fears about the swine flu cutting a swath through the Vancouver Games were never realized
The Crown corporation has suspended passenger trains on its Montreal-Toronto and Ottawa-Toronto
On Saturday night, the CFL commissioner began his annual cross-country trek in Ottawa
Dan Carey apologizes for remark to official during a timeout at Canadian women's championship
Series of seminars on climate change emergency coming up Are you interested…
The Islands Agriculture Show drew those in the farming business and those…
Music and story fits for the show opening on Valentine's Day at the Chemainus Theatre
"It's All About Love" this Valentine's Day, at the Osborne Bay Pub,…
Significant changes have been made to the national game
Many dog owners find ways to stretch a buck while still giving their pets the care they need
Opinion
Upon renewing my insurance, to the driver of the vehicle, my sentiments exactly buddy.
Too many weak kneed people in charge.
Indoor climbing benefits, body, mind and soul
Entrepreneur, adventurer and race car builder lives life at top speed
sponsored
Body-positive store boosts self-esteem with styles for all shapes and occasions
sponsored
Planning a cruise or signing up for Aquafit? Don't jump in the water just yet.