The Cowichan Bulldogs are hosting their annual football camp with Canadian Football…
The Latest
Women and men reported similar levels of perfectionism
Romance scams surpass all other types of fraud in Canada
Impress TV
Rinsing is not enough ... Don't forget to brush!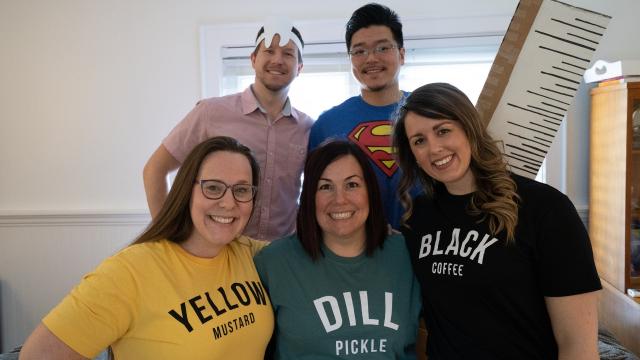 sponsoredMore videos
Garrison Cup sends Cowichan to provincials for 10th year in a row
Pettersson sets rookie scoring record for Vancouver
'We're just like everyone else,' says Surrey officer who stopped to play basketball with kids
Take our St. Patrick's Day quiz and put your knowledge to the test.
Jodi Benson heroine of the 1989 animated Disney film
Cooper is the bestselling author of 'Dispatches from the Edge: A Memoir of War, Disasters, and Survival'
The man was written up by two different officers for using an electronic device
The aquarium asked the public for their help to name Springer's second calf
Opinion
Watching the budget today was the most disgusting thing I have seen the Conservatives do.
All of them moved there long after industry was established in the bay!
Photographer Darren Hull Photographs Okanagan Fashion
Kim XO, helps to keep you looking good on Fashion Fridays on the Black Press Media Network