Audiences will be smaller in number and social distanced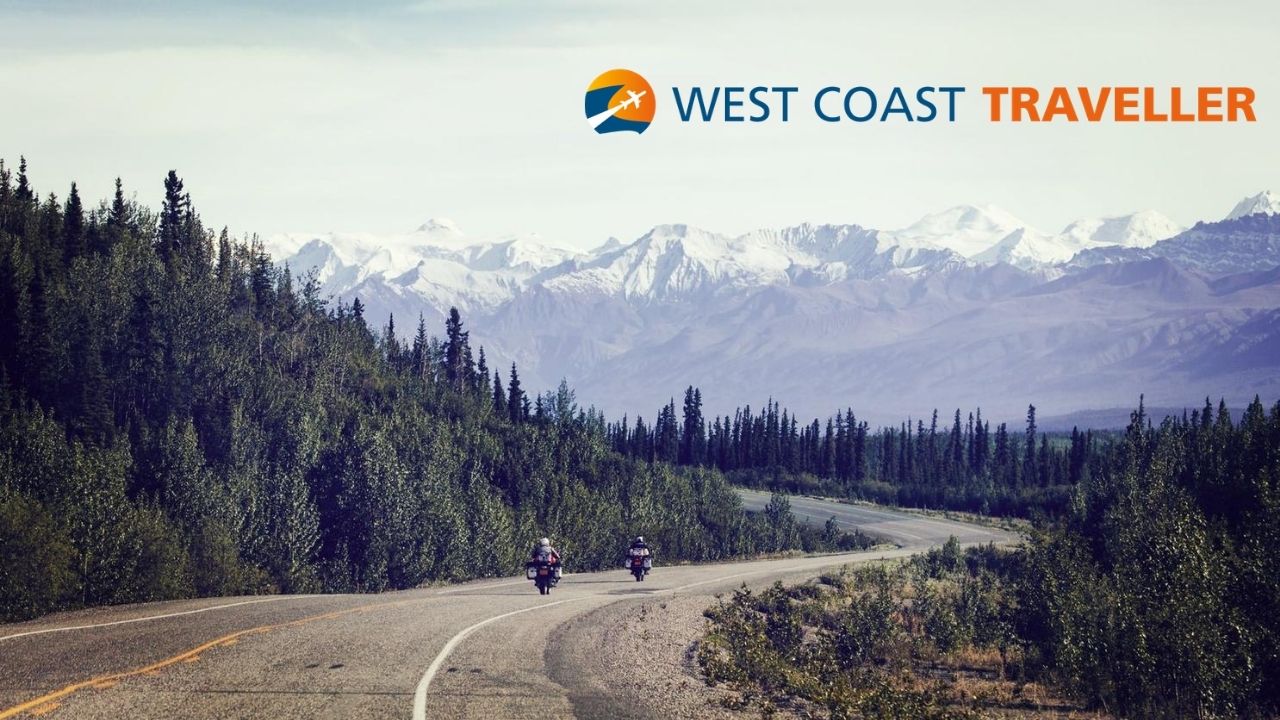 sponsored
Click below to start planning!
Providence Therapeutics says it needs federal funding to move forward
It was the most powerful explosion ever seen in the city
Impress TV
Click below to start planning!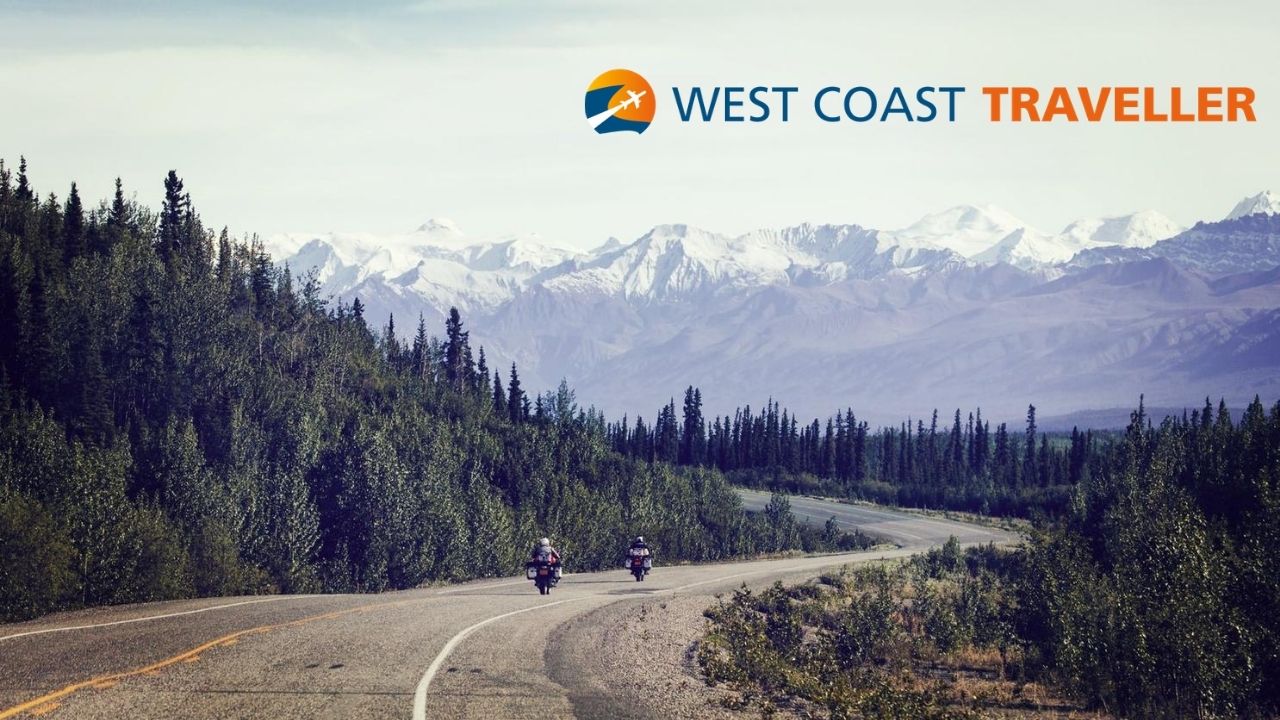 sponsoredWest Coast Traveller
Time is of the essence if there's is any chance of starting a season in September
Stalock shuts down Vancouver in opener
On this B.C. Day long weekend, put your knowledge of our province to the test
Dennis Renaud was diagnosed with cancer only months after retiring
Although COVID-19 has halted a live festival, it can be watched digitally on Black Press Media sites
A growing number of bars and restaurants are welcoming back musicians under COVID-19 precautions
Being mindful of staying outside and keeping hand sanitizer, sunscreen out of the sun recommended
President Donald Trump has threatened a 'ban' on TikTok
Opinion
To now include Forensic Identification Services and South Island Traffic!
I have started an outline of an MNC peoples engagement hierarchy list
Brewing Success
A sit down with Lisa Williams
sponsored
All the amenities, none of the crowds: Discover Sugar Lake
sponsored
Local know-how, economies of scale come together in Shelter Point sanitizer