Sunday performance at St. Michael's Church in Chemainus features classic pieces
The Latest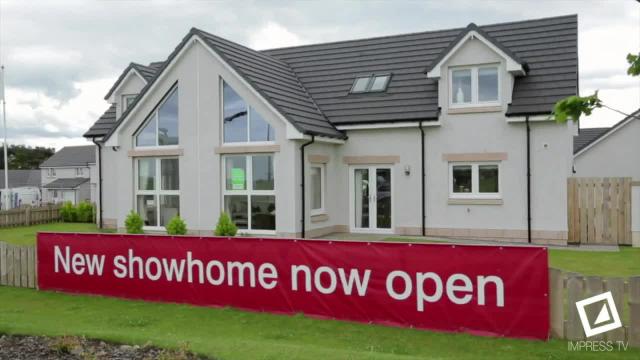 sponsored
Impress TV Promotion
Incident happened last summer when Garrett Clark was performing in Abbotsford
Bulletin of the Atomic Scientists moves clock to 100 seconds to midnight
Any minor league player who violates social media policy will be suspended for rest of season
Cowichan remains unbeaten in regulation in January
Check out the photos by Malcolm Chalmers
We've also included a picture of Lake Cowichan Kinsmen rescuing the Duckpond dock
Sunday performance at St. Michael's Church in Chemainus features classic pieces
Surrey's Rams competed on the TV show Wednesday night
Sherman Pass is rougly 70 kilometres south of Grand Forks, B.C.
Charles and Lynn Dick believe the image was taken at the 70 Mile Road House
Opinion
We have enjoyed a beautiful 2019 on Vancouver Island.
I was happy to see this motion defeated because it was not well thought out or researched.
Makeup artist talks personal fashion faves
Power 104 host and her seven sins
sponsored
BC UAV, a top company in the field, offers instruction
sponsored
This Cowichan Valley store has lingerie that gives you comfort and confidence