Mikyla Carlow and Courtenay Rekis win multiple medals in Nova Scotia
The Latest
'Self-evacuated' people fleeing smoke advised to go home
Next session is in Portland in October
Impress TV
How you can take action to save orphaned bear cubs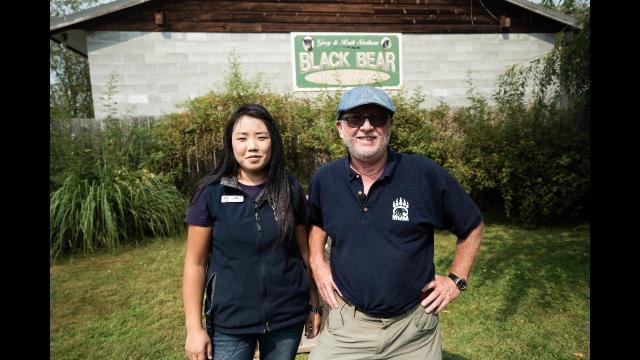 sponsoredMore videos
Six-million-to-one shot a first for the Terrace club
The consistent Aheadbyacentury has $513,800 in career earnings, including $311,250 this year thanks in large part to his Triple Crown performances.
We asked and you delivered, Cowichan! Aug. 8 was International Cat Day…
B.C. creator's Milkshake Burger makes its debut at the PNE
Publicist Gwendolyn Quinn reports Franklin passed Thursday at 9:50 a.m. at her home in Detroit
A fabulous mix of vehicles will be on display in Duncan for car fans and their families to enjoy
Smartphone usage surpasses TV time in B.C. homes, a new survey suggests
Hundreds of the unique trailers in Winnipeg to celebrate the 50th anniversary of the Manitoba invention
Opinion
Such truck trains belong on a rail bed, not on the TCH.
Shame on those who think this is a good idea.