Cowichan Valley hosts on July 19-22
The Latest
Cowichan Valley hosts on July 19-22
Acquittal of teacher, Ryan Jarvis, who secretly videoed teens 'dangerous,' top court told
Impress TV
Nanoose Bay real estate: You won't believe how good it is.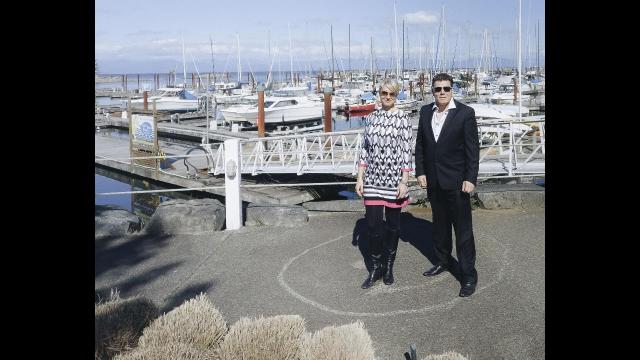 sponsoredMore videos
Disgraced cyclist reached $5-million settlement with sponsor U.S. Postal Service
Gold medals for Talon Hird, Hayley Bye-Pace and Luther Tidder
A Kelowna man, his bus, and his mission for positive change across our country
Every Wednesday morning a group of 18 volunteer gardeners arrives at Cairnsmore Place
Island MusicFest executive producer Doug Cox went to the well one more…
Various residents of the seventh floor are losing their grip on reality
Marijuana enthusiasts have long been circling April 20 on their calendars as annual day of cannabis
Pangea Pod Hotel to feature units big enough to fit a queen-sized mattress and not much else
Opinion
Let us first decide on what metrics we use to make decisions
Both Notley and Horgan never mention this in their photo ops.