A spokesperson for Mid Island Bus says the fire that torched five…
The Latest
Crime Reduction Unit investigating several frauds costing several businesses over $50,000
Federal laws ban the use of taxpayer funds except in cases of rape, incest, or to save the life of the woman
Impress TV
Celebrating a year of great denture advice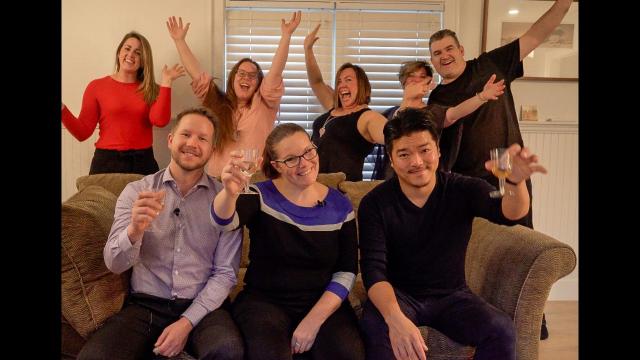 sponsoredMore videos
Alberta has a total of 42, sitting in third place, close behind Ontario with 16 medals. Quebec in first.
In a 9-4 victory over Switzerland, a Langley-based curling team earned its 2nd straight world title
Both Lake Cowichan and Honeymoon Bay are jumping at the idea
With music, costumes, great decorations, food, there's a good time for all at the 50+ Centre
Dozens of Chilkat and Ravenstail weavers from all over North America will be weaving 5-inch-by-5-inch squares
Round two voting is now open until Feb. 26
Textiles including clothing, blankets and shoes all part of new drop-off program
Next draw set for Mar. 1 with an estimated jackpot of $10 million
Opinion
After all, the globalists have been whining about overpopulation for as long as I can remember.
Each year Legion members contribute over 600,000 hours to community causes.
Chef and tattoo series donated for fund raising
Couple share an appreciation for tattoo art