Cowichan Valley sixth school district in province to do so
The Latest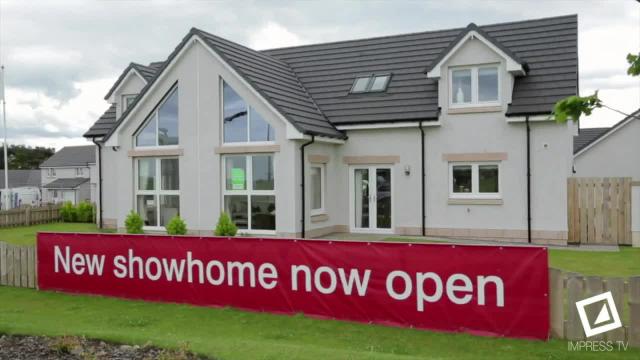 sponsored
Impress TV Promotion
sponsored
Today's decision is the first to side with a province against the federal government
He said in a video that his goal was to eventually fly to the edge of outer space to determine for himself whether the world is round.
Impress TV
Impress TV Promotion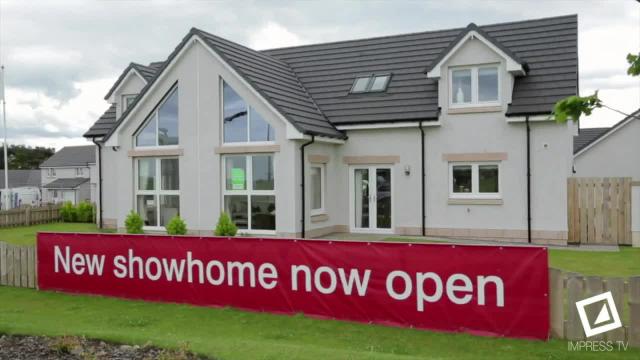 sponsoredMore videos
Donna Mychaluk wins first title after finishing second five times; Wes Craig takes fifth crown
More than 1,000 athletes competed in the 2020 BC Winter Games
The team's fundraising goal this year is $250,000, which is double last year's goal.
Wounded Warrior Run stops at Legion The Royal Canadian Legion Malahat District…
Spin Master says the animated movie will hit theatres in August 2021.
The annual Cowichan Valley Bluegrass Festival will run from June 19 to 21
Kelowna Capital News donated materials dating from 1980 to 2000
Australian actor Hugh Jackman said 'you are stronger than you know, mate'
Opinion
The motel has been an eyesore for some time.
Those are Canadian laws and not formed with conversation with First Nations
Modern design specialist talks the seven sins
Exhibition 'Parked in Victoria' at Art Centre at Cedar Hill
sponsored
Body-positive store boosts self-esteem with styles for all shapes and occasions
sponsored
Planning a cruise or signing up for Aquafit? Don't jump in the water just yet.