An average home could see a tax increase of $2,164 in one year
The Latest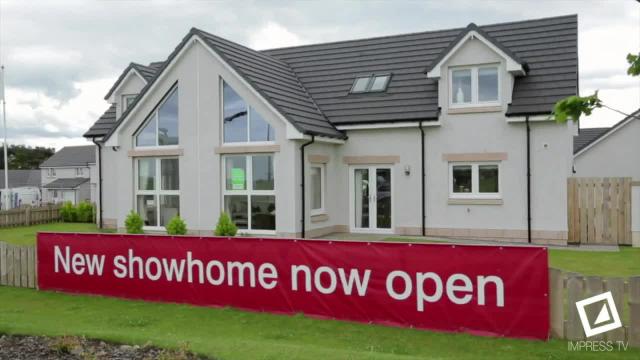 sponsored
Impress TV Promotion
Chief coroner Life Lapointe says province's drug supply remains unpredictable
Enforcement has 'no teeth,' school trustee says, while kids become sick
Patrick Murray, one of the organizers for the tournament, broke the sad news on social media.
The association said it plans to implement the new division names for the 2020 box lacrosse season
Peer group formed for those who have unexpectedly taken on the role of parenting
B.C. consumers surveyed estimate they will spend $921 this season
Ladysmith will play the role of Patience, Colorado in the series
C'mon up to Youbou where Cassy's Coffee House and the Jones family are offering a real holiday treat
23% of Canadians believe God created humans in the past 10,000 years
Voting closes Dec. 15 for the People's Choice award in the Amateur Photographer of the Year contest
Opinion
Very few who burn wood do it without the choking smoke I see from my window
In the last three weeks, we have used three naloxone kits, and the trend seems to be continuing.
Chef returns to Vancouver Island roots