VIDEO: Another superb lineup in Duncan for International Guitar Night on Jan. 18
A pre-Christmas drone drop was followed by a second incident in Abbotsford on Dec. 30
Mike Gould, who pledged millions to hockey team, will be back in court on Feb. 13.
Impress TV
Watch how Parksville Denture Clinic changes lives!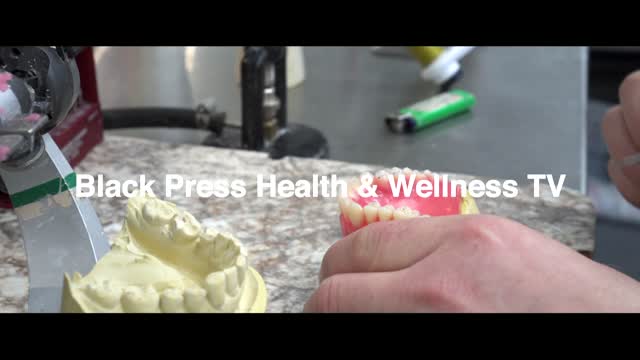 sponsored
More videos
The 2018 Scotties Tournament of Hearts begins on Jan. 27 in Penticton
Snow bike pioneer Brock Hoyer is hungry to add another Winter X Games gold medal to his arsenal.
By David Suzuki My parents were born in Vancouver — Dad in…
Could this be the residue from smoke — smoke from the fire of Sept. 20, 1901?
Ansari has responded to allegations of sexual misconduct by a woman he dated in 2017
The New York Times has canceled a public event with James Franco days after the Golden Globe winner was accused of sexual misconduct.
Achieve Anything Foundation offers chance to learn about high-tech careers
Study found that women feel calmer after being exposed to their male partner's scent
Opinion
There needs to be tougher restrictions on backyard burning!
Making an already untenable position in the park and adjacent day care and athletic field worse