Environmental justice will not be successful unless we also tackle economic and social justice.
The Latest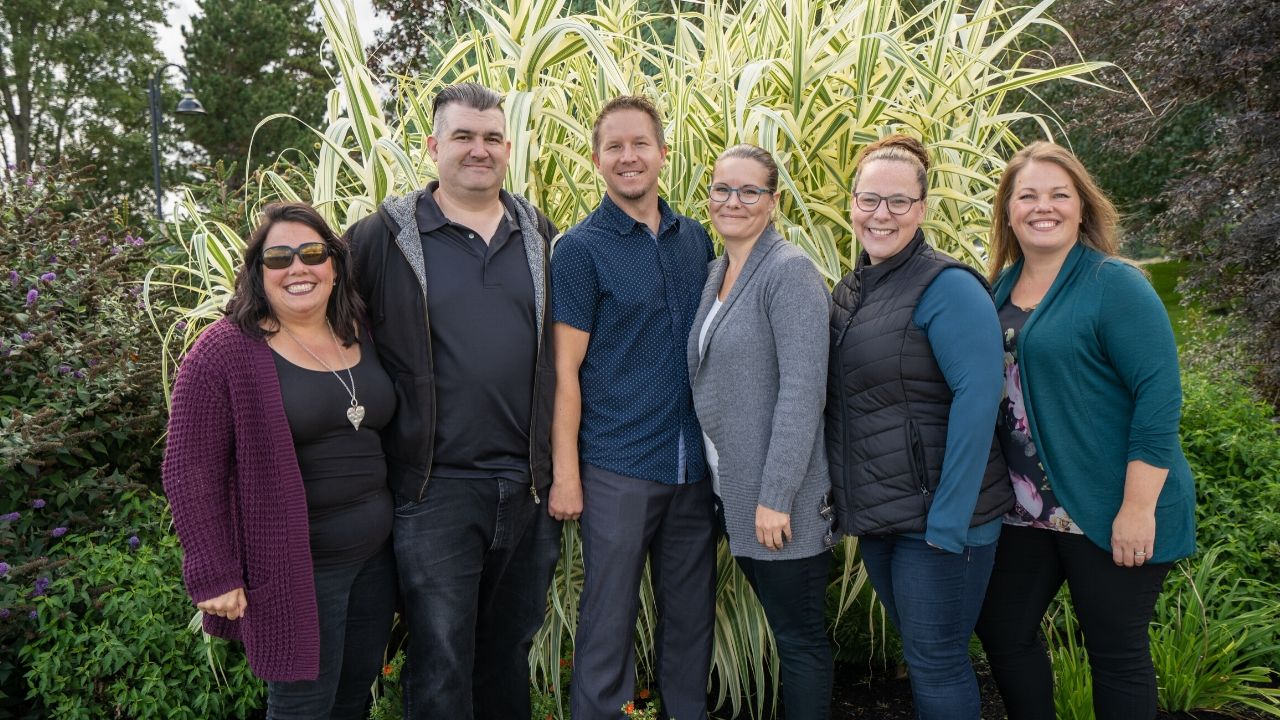 sponsored
Tissue conditioners: What you need to know
Riot officers broke in before dawn as fires raged inside and outside the school
Pelosi said Trump is welcome to appear or answer questions in writing
Impress TV
Tissue conditioners: What you need to know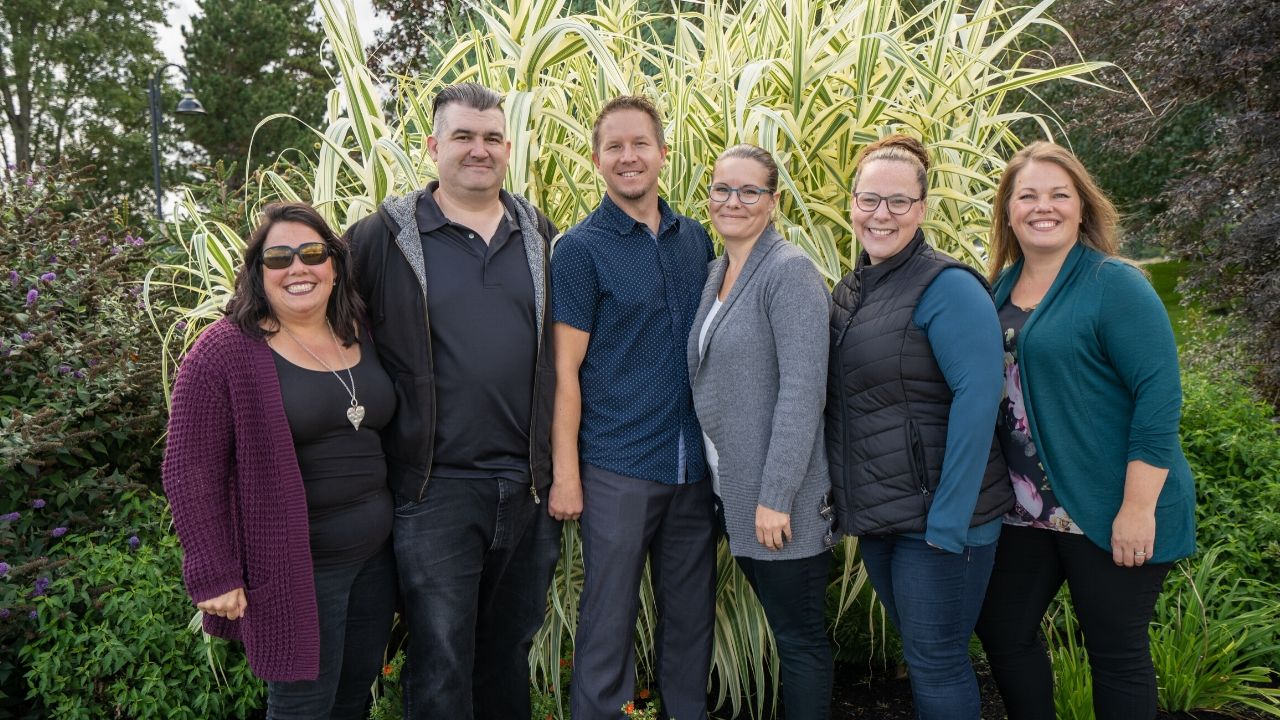 sponsoredMore videos
Vancouver battled back late to pick up single point
Saskatoon Hilltops have now won six CJFL championships in a row
Duncan Lions Club members were busy out at Providence Farm, both having…
Malahat Nation is putting into action the "if you build it, they will come" concept
Buble's duplicate makes its debut in December
Disney's disclaimer is a good way to begin discussion about the larger issue of racism
Canadians increasingly expect a more tech-savvy shopping experience, experts say
Group of seven, who Kylee Ryan has dubbed as the 'wandering paws,' have a neat setup in Jade City
Opinion
While we've been talking about it, the number of B.C. victims has only grown
We don't have back yards. We have acreages that are treed.
Danish lifestyle trend is about comfort
From furniture to real estate, from Vancouver to Kelowna