Local players on top two teams at senior tournament, Cowichan Typhoons finish second at U18 event
The Latest
Canada is looking to defend gold in both the women's and men's divisions
Global Affairs says it upgraded its advisory for Haiti due to ongoing civil unrest throughout the country
Impress TV
How can you tell if a raptor is healthy? Give it a check-up!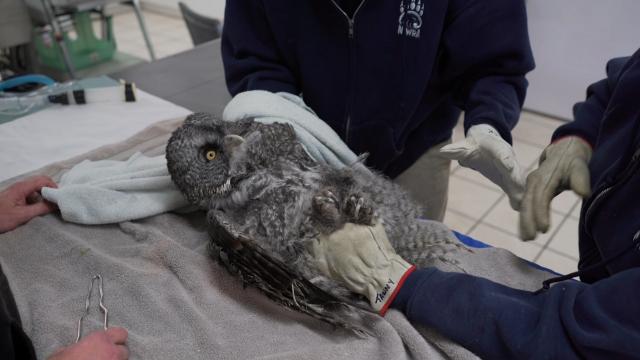 sponsoredMore videos
Pettersson, Boeser lead way as Vancouver beats L.A.
Wright is the only Canadian out of 12 Special Olympics athletes competing in a Unified Sports game
Conservation workshop part of Garry Oak Meadow Marathon The Garry Oak Meadow…
Contractor CCM the chosen contractor for downtown project
The sequel is set to hit theatres in November
IMAX documentary narrated by Ryan Reynolds aims for student audience
A few of these senders maybe should have just gone with chocolates…
A round up of some of the funny memes out there for singles this Valentine's Day
Opinion
NEVER, through sleet/hail/rain/snow, and SNOW!, has Byron failed to deliver our paper
I'll start this rant by saying that I spent the first 50 years of my life on the Prairies.
A search for the best burger
Creating spectacular teas as a community fundraisers