Workshops to be held concerning 85 Station St. and Whistler Street
The Latest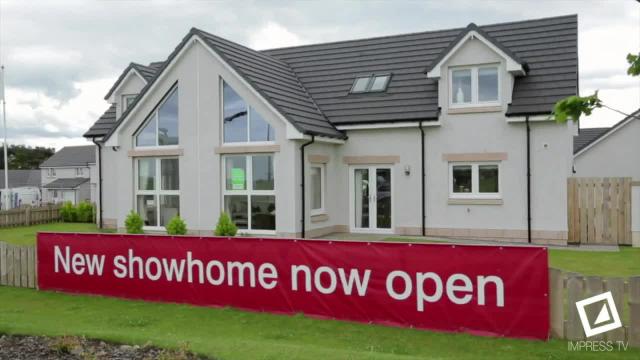 sponsored
Impress TV Promotion
Canada has taken major steps to prevent a similar shock during the outbreak of SARS in 2003
Weinstein's lawyers said they would accept a partial verdict, but prosecutors said no
Rhymes, 26, joins the Lions following three CFL seasons with Ottawa
More than 1,000 of B.C.'s best athletes will be competing over the next three days
Welcome to Lake Flashback. Reporter Sarah Simpson has been combing through old…
Series of seminars on climate change emergency coming up Are you interested…
Spin Master says the animated movie will hit theatres in August 2021.
A few of the things coming up in arts and entertainment in Cowichan
Kelowna Capital News donated materials dating from 1980 to 2000
Australian actor Hugh Jackman said 'you are stronger than you know, mate'
Opinion
How about getting over small town thinking in granting friends/acquaintances contracts
I'm glad to report our children are in great hands.
Exhibition 'Parked in Victoria' at Art Centre at Cedar Hill
Making art for a living and for philanthropy
sponsored
Body-positive store boosts self-esteem with styles for all shapes and occasions
sponsored
Planning a cruise or signing up for Aquafit? Don't jump in the water just yet.