Cowichan outshoots Alberni 43-25, but Valley-raised goalie stands tall
The Latest
Truck driver Stephen Babij was killed in a head on semi truck collision on Highway 1 in 2017
The 1944 book may have served as a blueprint for a Nazi purge
Impress TV
How can you tell if a raptor is healthy? Give it a check-up!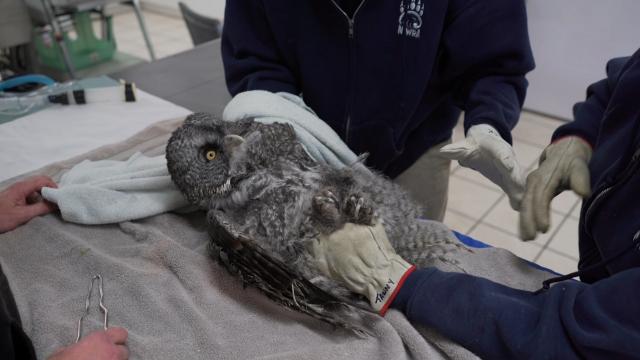 sponsoredMore videos
Both rings are from the Pittsburgh Penguins 2017 Stanley Cup Championship
M's legend Edgar Martinez, Rivera, Mussina also make the grade
Elder College is supported by the CVRD so all the classes are listed in the Recreation Guide
Cowichan Lake hockey fans turn out in good numbers to support their smallest players
'Kirill was here' held a contest for women to win a boob job and a trip to Miami
Netflix has refused to remove the footage from "Bird Box," despite the appeal from Lac-Megantic's mayor
Germany is one of the few countries in the world that doesn't impose speed limits on the highway
Westbrook official Tina Radel says the livestream was requested by Brown University
Opinion
The fix — do not toss anything from car and truck windows, easy peasy.
B.C. health minister responds to latest Seniors Advocate report
Consider the specific needs of the child when selecting materials just one of the ways to use art to benefit kids
A whisky inspired cocktail is one way to warm up your winter