Privince to provide more than $110,000 for work
The Latest
'We can be really increasingly optimistic in our outlook and that is really great, says Dr. Theresa Tam
Tsartlip First Nation chief shares concerns about racist backlash, MLA apologizes
Impress TV
Experience. Discover. Explore.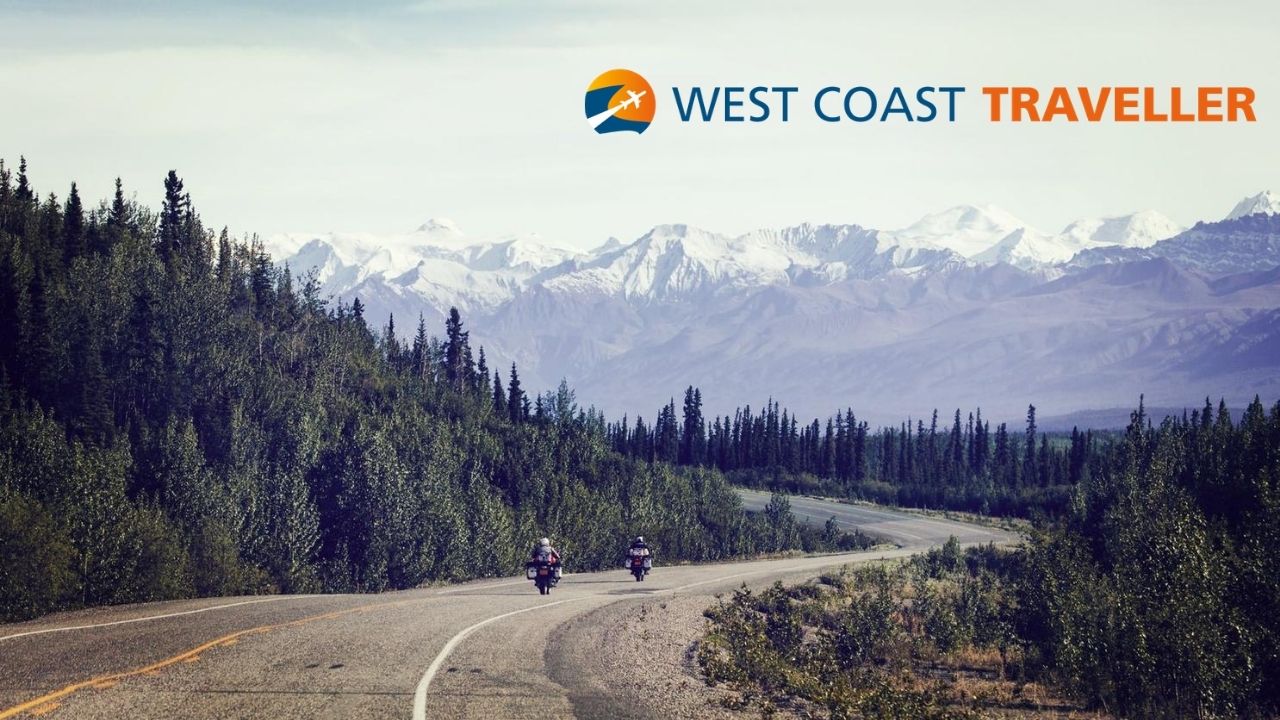 sponsoredWest Coast Traveller
'Every young girl deserves to have the same visible hockey role models as every young boy,' says Jayna Hefford
Courtenay's Shay Sandiford has his eye on qualifying for this summer's Olympics in Tokyo
What GOOD are you seeing in your community?
Tell us about your favourite cause. Celebrate friends, family, and neighbours for their acts of kindness. Show your employees volunteering in the community. Ask for needed supplies and volunteers for your cause. Share fundraising event details.
Click HERE to find out how to get featured.
A special thank you to our Community Partners, Good Companies and Local Champions who are essential allies in our mission to build stronger communities. Their support allows causes you care about and volunteers to use the Do Some Good platform for FREE. This increases volunteerism and support to ALL nonprofits and charities in our community.
Funds from Government of Canada Legacy Fund - Building Communities through Arts and Heritage program
Missing person last seen in Courtenay on Feb. 21
California to allow theme parks like Disneyland, live shows to resume at reduced capacity on April 1
Funding success, painters show, folk art, tell your COVID story
City addresses 'controversy' around dessert square's layers
31 prizes totalling $125,000 offered
Opinion
What do you suppose would happen if you simply didn't change your stationery or signage
Lobbying the government for $250,000 worth of road repair/renewal rather than trails would be good.
Ethnic cuisine dining choices spice up the Saanich Peninsula
North Saanich business feeds North America with healthy nutritious fare
sponsored
Black Press Virtual Career and Post-Secondary Education Event comes to Greater Victoria
sponsored
Join riders across BC and #GoByBike Feb. 12