Wrestling, basketball and field hockey teams earn recognition in shortened year
The Latest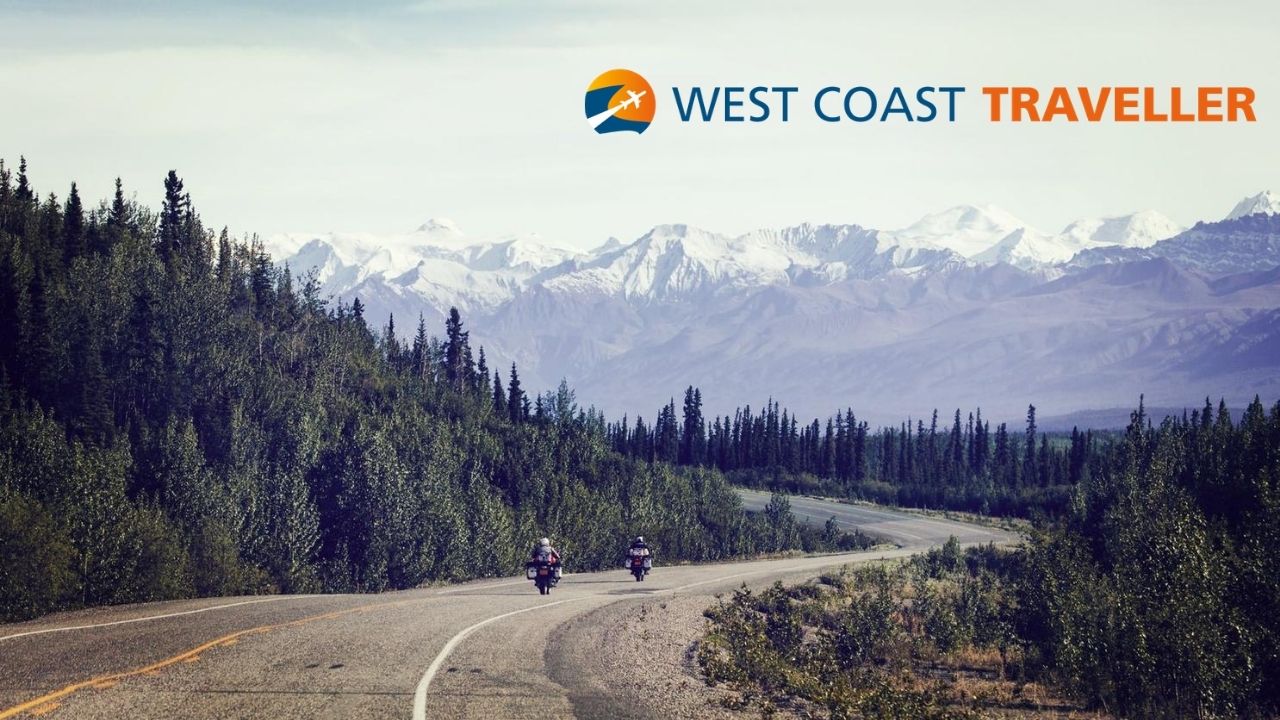 sponsored
Click below to start planning!
The 670-kilometre pipeline is planned to transport natural gas from northeast B.C. to Kitimat
Current estimate 40 camps, homeless counts stalled by COVID-19
Impress TV
Click below to start planning!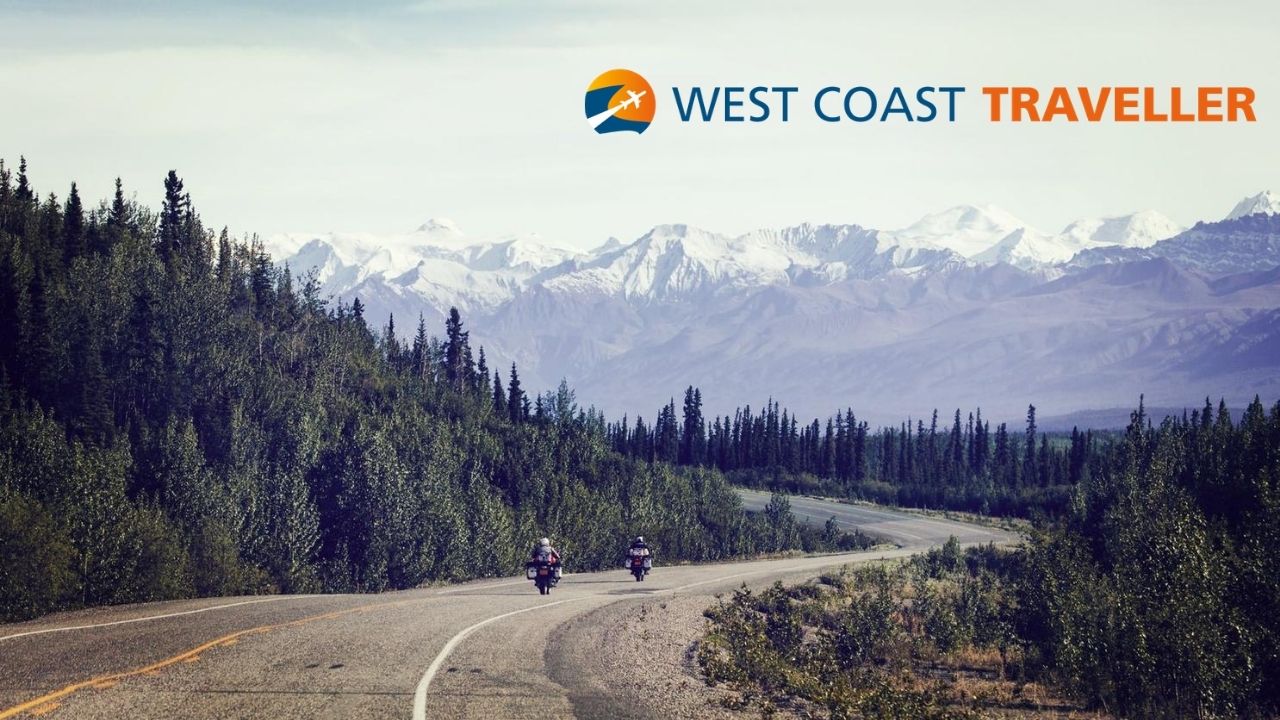 sponsoredWest Coast Traveller
The upward trend comes even as Golf Canada had to cancel all of its amateur and professional championships
Positive rate for the league is just under 6%
Celebrations are underway to mark the annual gathering of the controversial Rainbow Family of Living Light
'I did as I was told and I enjoyed every minute of it'
Only 40 tickets available so get them soon if you're interested
During Cordero's hospitalization, Kloots sent him daily videos of her and their 1-year-old son, Elvis,
The letter is causing quite a stir online
The dog was missing from his Castlegar home for three days.
Opinion
B.C.'s provincial parks have been chronically underfunded since the early 2000s
Please continue adding parks and beautification downtown, and across Duncan's one square mile.
Early years at iconic Greater Victoria garden blossoms to future career
Boulevard congratulates the grads of 2020 on reaching this milestone occasion. We…
sponsored
All the amenities, none of the crowds: Discover Sugar Lake
sponsored
Local know-how, economies of scale come together in Shelter Point sanitizer