RASTA is up for $5,000 from Nutram; contest runs until May 31
The Latest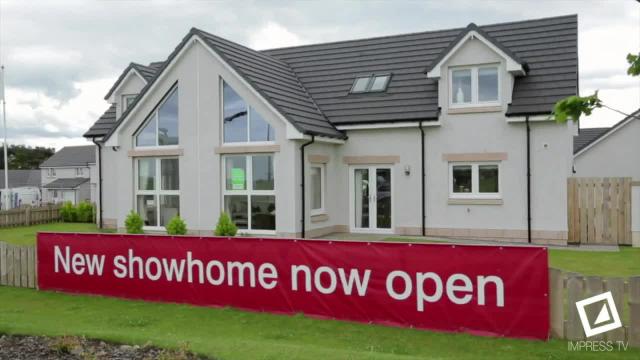 sponsored
Impress TV Promotion
The House of Commons has turned into a special COVID-19 committee, meeting three times a week
Nearly 1,700 military members are working in long-term care homes overwhelmed by COVID-19
NHL will start the playoffs with 24 teams
Exhibition raises millions for COVID-19 relief funds
As COVID-19 restrictions have been relaxed, here's a quiz about crowded places and isolation
Mike Norbury's Adopt a Bartender heading to Fresh Kenny's in downtown Duncan this weekend
The one-hour program is intended to send a message of hope and gratitude
For the last 25 years our group has worked regularly with the public.
The eagle did 'a perfect butterfly stroke to shore' with its prey, photographer says
The physical signals of the pandemic are inescapable too
Opinion
I am very concerned about the relocation of the overdose prevention site
I was in real estate for 26 and a half years.
Boulevard Magazine sits down with Victoria's Jason Binab
Blaise MacDonald makes adjustments during COVID-19 to assist his clients
sponsored
North Okanagan's Sugar Lake offers four seasons of memory-making opportunities
sponsored
At Sugar Lake, find all your favourite Okanagan amenities, without the crowds!