Visitor centre now also open to public
The Latest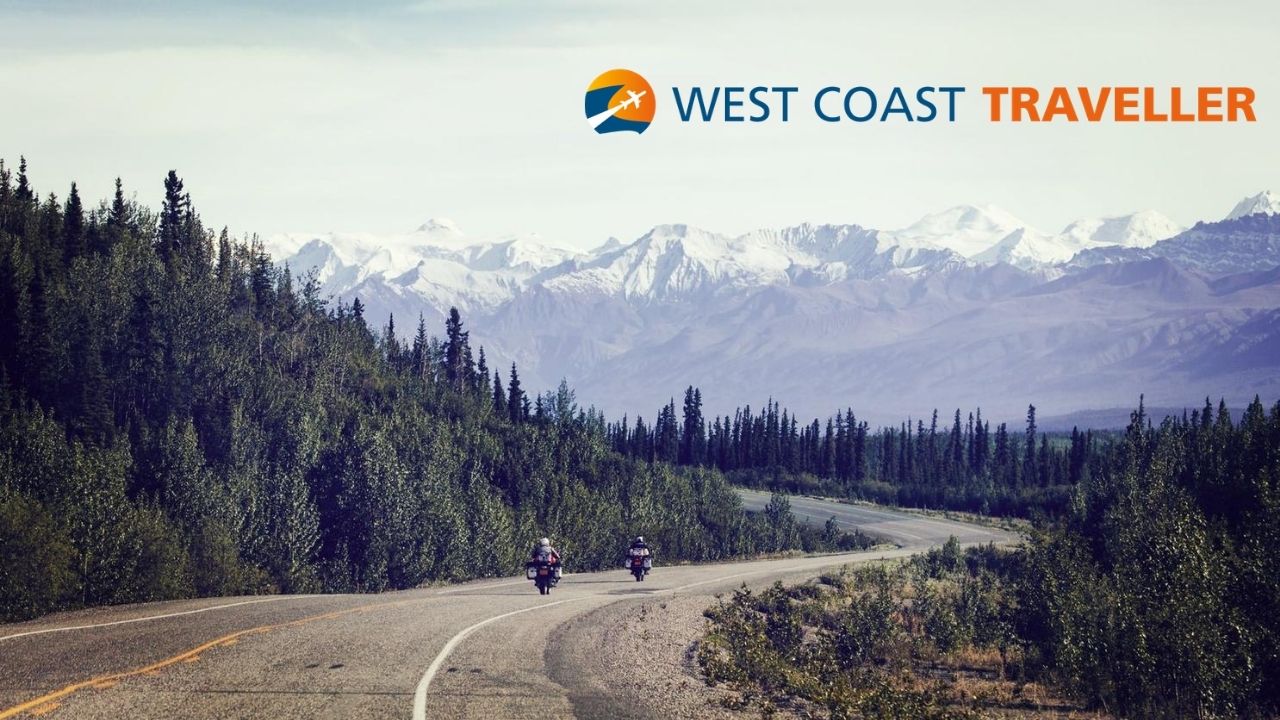 sponsored
Click below to start planning!
The law is the result of a bill introduced in the Senate that garnered strong support from MPs
Non-biological Canadian parents who are a child's legal parent at birth will soon be able to pass down their citizenship
Impress TV
Click below to start planning!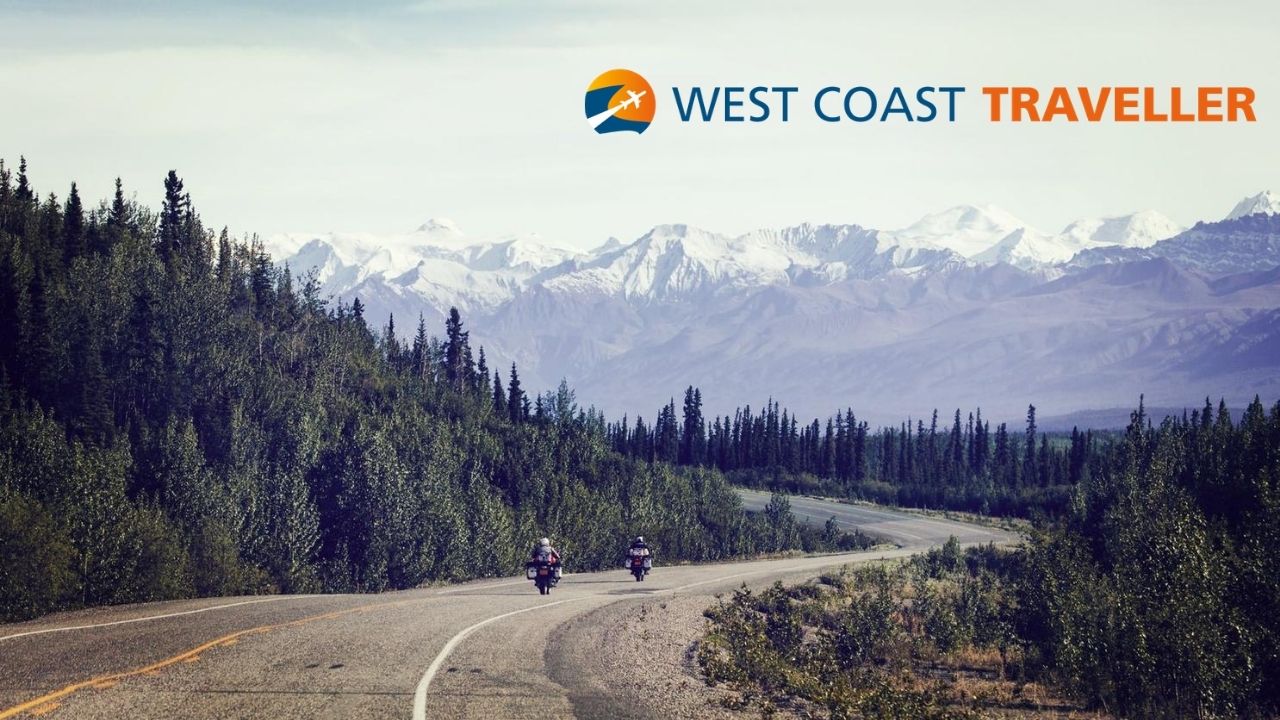 sponsoredWest Coast Traveller
A 28-page document released earlier this week outlines a grocery list of health and safety measures
Wrestling, basketball and field hockey teams earn recognition in shortened year
Celebrations are underway to mark the annual gathering of the controversial Rainbow Family of Living Light
'I did as I was told and I enjoyed every minute of it'
GoFundMe campaign launched for man found dead at summit of Spion Kop
Only 40 tickets available so get them soon if you're interested
Museum reopening in phases, COVID-19 measures in place
Bear roamed valley north of Terrace for many years
Opinion
Our government better wake up!
B.C.'s provincial parks have been chronically underfunded since the early 2000s
Early years at iconic Greater Victoria garden blossoms to future career
Boulevard congratulates the grads of 2020 on reaching this milestone occasion. We…
sponsored
All the amenities, none of the crowds: Discover Sugar Lake
sponsored
Local know-how, economies of scale come together in Shelter Point sanitizer