Former detachment member leads the charge in making the municipality and RCMP accountable
The Latest
Meghan and Harry's televised interview with Oprah Winfrey has roiled royal watchers
Meanwhile, the shortfall for low-earning men is 12 per cent
Impress TV
Experience. Discover. Explore.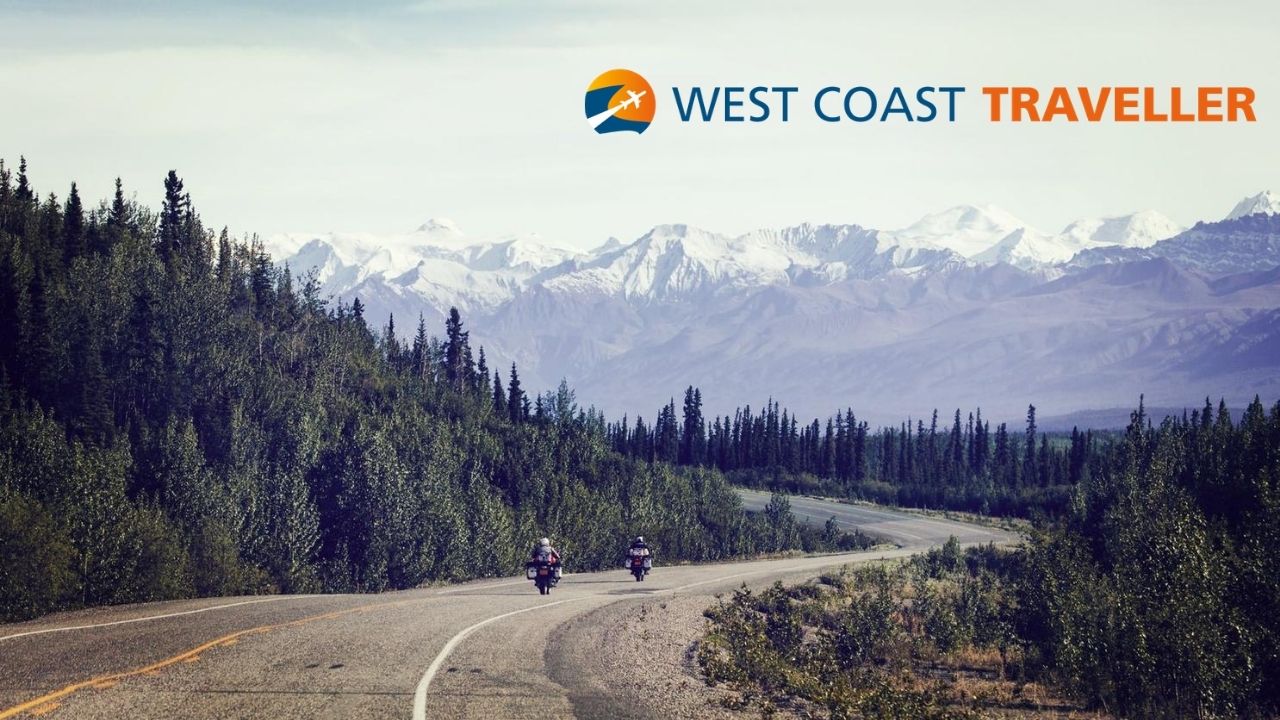 sponsoredWest Coast Traveller
Steve Laycock and teammates cruise past the Yukon 9-2 Monday at the Calgary bubble
Team B.C. falls to 0-2 Sunday, March 7, with 10-7 loss to Wild Card 1 entry from Manitoba
What GOOD are you seeing in your community?
Tell us about your favourite cause. Celebrate friends, family, and neighbours for their acts of kindness. Show your employees volunteering in the community. Ask for needed supplies and volunteers for your cause. Share fundraising event details.
Click HERE to find out how to get featured.
A special thank you to our Community Partners, Good Companies and Local Champions who are essential allies in our mission to build stronger communities. Their support allows causes you care about and volunteers to use the Do Some Good platform for FREE. This increases volunteerism and support to ALL nonprofits and charities in our community.
Funds from Government of Canada Legacy Fund - Building Communities through Arts and Heritage program
Audrey George, manager of the Ts'i'ts'uwatul' Lelum assisted living facility, will be keynote speaker.
Brent and Mary Hummel and Jasper tell their dramatic story
Japanese billionaire offering eight people a trip to the moon
International Bagpipe Day, Wash Your Nose Day and Kidney Day are all coming up this week
City addresses 'controversy' around dessert square's layers
Opinion
How long must this continue?
Duncan Manor does need to be rebuilt, no question about that.
Mel Lingerie owner on the need for classy quality designer lingerie
Ethnic cuisine dining choices spice up the Saanich Peninsula
sponsored
Black Press Virtual Career and Post-Secondary Education Event comes to Greater Victoria
sponsored
Black Press Virtual Career and Post-Secondary Education Event comes to Greater Victoria