City updating its animal control and care bylaw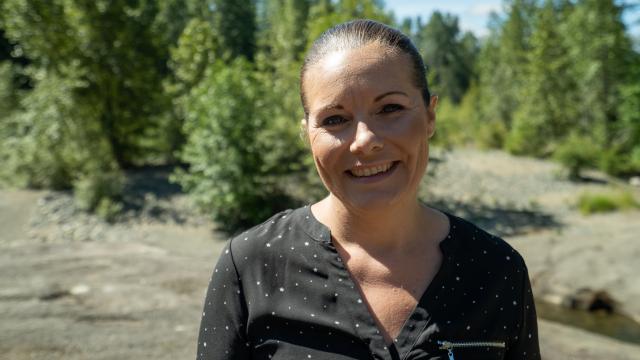 sponsored
Rushing the denture process can be a real pain!
In an interview, Major said Public Safety Minister Ralph Goodale had 'good intentions' when he set up the committee
This discovery, made at Manning Park on July 10, led police to uncovering two other sex mannequins
Impress TV
Rushing the denture process can be a real pain!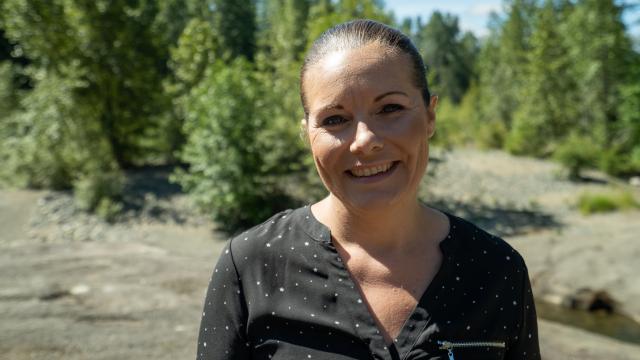 sponsoredMore videos
Mill Bay's Breen pleased with Canada's growth over three games
Cowichan dethrones defending champion Blazers in thrilling final
Nature photographer Mike Yip said mysterious birds back in Coombs area
Water conservation in the Koksilah watershed On July 17, the Cowichan Estuary…
Other Canadians named in Tuesday's nominations include Ottawa native Sandra Oh
A difficult decision was made easier by splitting the first and second place prize money between two
Male cats generally hit higher weight peaks than female cats
Suicide prevention groups support the decision
Opinion
Financial markets — not imaginary enemies — have left the tar sands on taxpayer funded life support
There's no excuse for this anti-social behaviour.
Kim XO, helps to keep you looking good on Fashion Fridays on the Black Press Media Network
Prince Rupert tourists voyaged to Khutzeymateen Grizzly Bear Sanctuary and got a special surprise