No other contributing factors found in death during a necropsy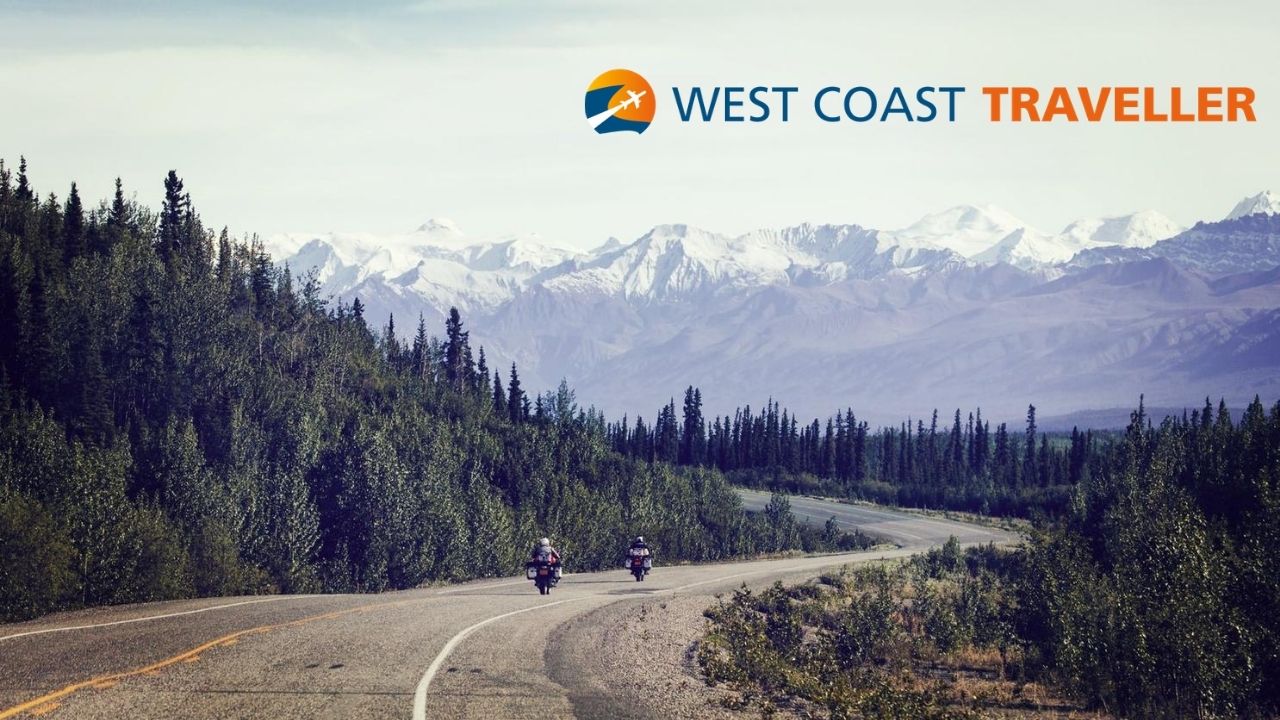 sponsored
Click below to start planning!
Last week, Canada signed deals with two vaccine developers, Pfizer and Moderna
Funds are going everywhere from an Alberta company focusing on plant-based proteins to distilleries in Quebec
Impress TV
Click below to start planning!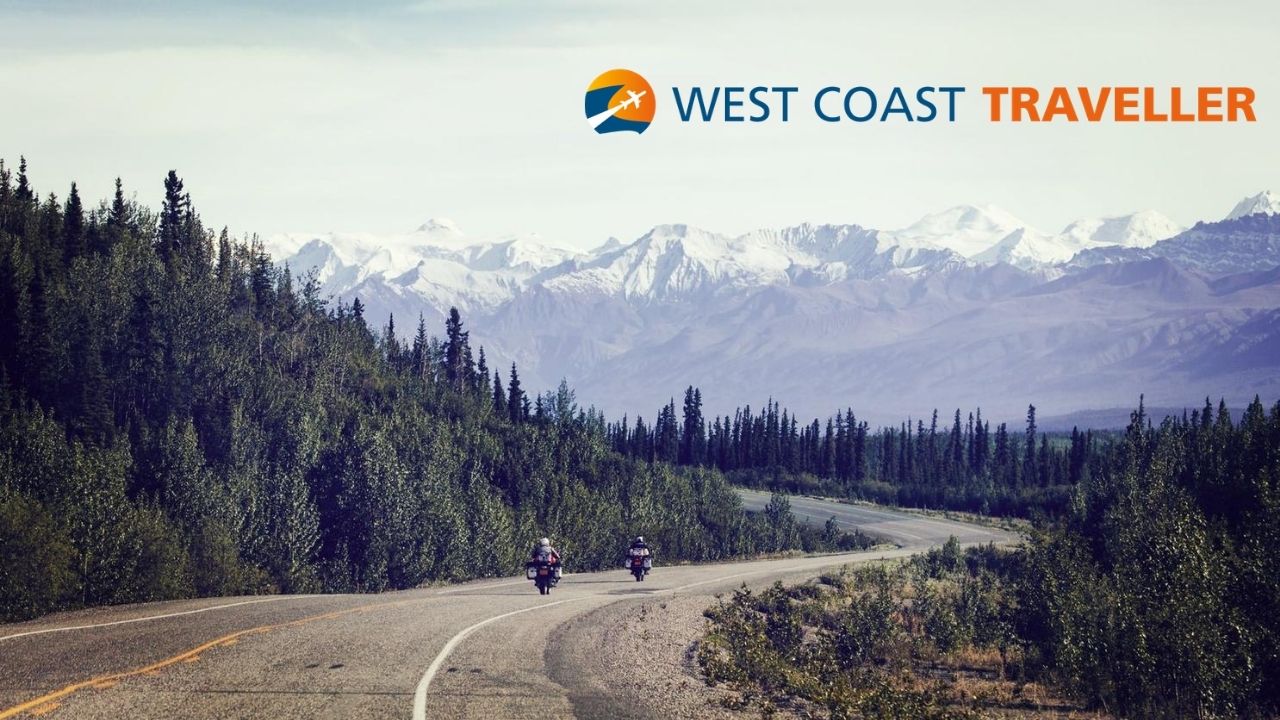 sponsoredWest Coast Traveller
PREVIEW: Vancouver opens against St. Louis on Wednesday
New York had a 1/8 shot — or 12.5 per cent — of grabbing the top pick
#UnWinedOutside allows participants to support Make-A-Wish Foundation, local businesses
In what has been described as a post-truth era, how much do you know about truth and lies?
Background performers worry they're being replaced by mannequins on film and TV sets
Acclaimed actor celebrating his 60th birthday in quarantine
For 40 minutes at a time, parents can be free of the kids for whatever they need
Internet-famous dancer is exploring Vancouver Island, visiting the B.C. Legislature and more
Opinion
CLRSS has had to cancel the upper-river clean-up for this year.
I am not sure how I could be more precise.
Brewing Success
A sit down with Lisa Williams
sponsored
All the amenities, none of the crowds: Discover Sugar Lake
sponsored
Local know-how, economies of scale come together in Shelter Point sanitizer