The column before last, I mentioned that a cat who'd gone missing…
The Latest
Federal laws ban the use of taxpayer funds except in cases of rape, incest, or to save the life of the woman
Seth Miller, a journalist who has wrote about the issue, says equipment makers didn't consider privacy
Impress TV
Debbie Simmonds: You won't believe these views!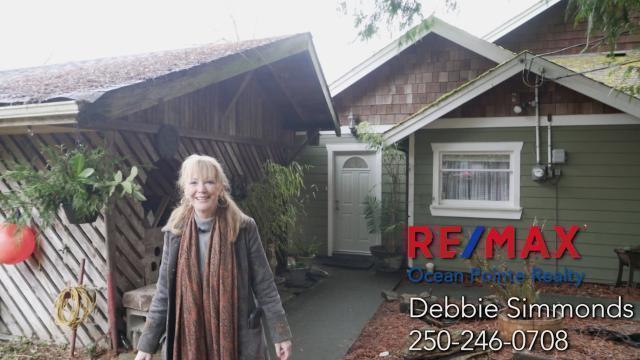 sponsoredMore videos
Nontheless pretty impressive stuff from the 24th-ranked team in the country
Kraft's representatives deny he engaged in any illegal activity.
Both Lake Cowichan and Honeymoon Bay are jumping at the idea
With music, costumes, great decorations, food, there's a good time for all at the 50+ Centre
Round two voting is now open until Feb. 26
Actor Jussie Smollett joins the list with Bill Clinton, Martha Stewart and Bill O'Rilley
Textiles including clothing, blankets and shoes all part of new drop-off program
The public helped name Springer's first calf, Spirit, and is being asked to help with the second
Opinion
After all, the globalists have been whining about overpopulation for as long as I can remember.
Each year Legion members contribute over 600,000 hours to community causes.
Chef and tattoo series donated for fund raising
Couple share an appreciation for tattoo art