New facility should relieve some pressure on Warmland House
The Latest
Terms were part of an out-of-court settlement reached with Michael Bruneau, nearly four years after he filed a lawsuit
The new rules were issued on Jan. 21, and took effect immediately
Impress TV
Experience. Discover. Explore.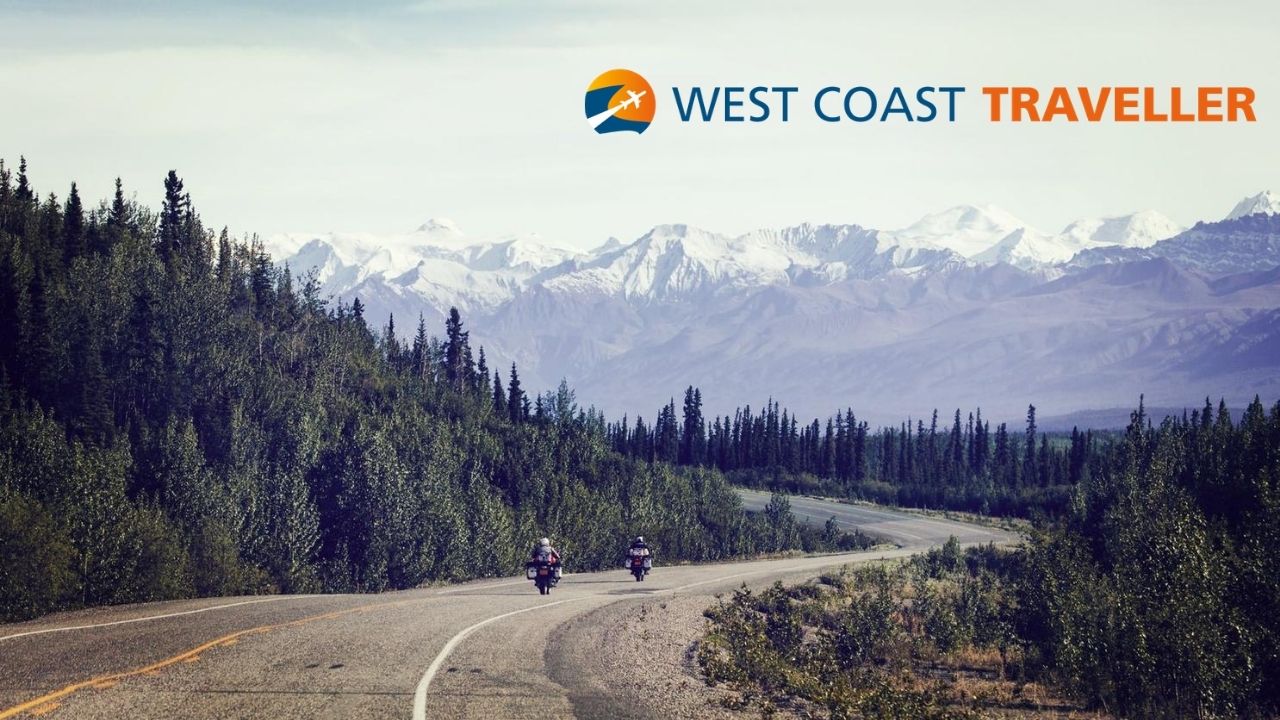 sponsoredWest Coast Traveller
NHL squads meet for a third time Saturday night
Vancouver and Montreal clash again Thursday night
What GOOD are you seeing in your community?
Tell us about your favourite cause. Celebrate friends, family, and neighbours for their acts of kindness. Show your employees volunteering in the community. Ask for needed supplies and volunteers for your cause. Share fundraising event details.
Click HERE to find out how to get featured.
A special thank you to our Community Partners, Good Companies and Local Champions who are essential allies in our mission to build stronger communities. Their support allows causes you care about and volunteers to use the Do Some Good platform for FREE. This increases volunteerism and support to ALL nonprofits and charities in our community.
New non-profit seeking directors in cities across Vancouver Island
Vancouver's Rio Theatre is moving forward with plans to reopen on Saturday
Podcast: Talk includes TDM's RCMP career, radio, TV, wine, Janis Joplin and much more
More than 25 years ago a woman hid the lump sums, police say
Milestone won't be back for another 100 years
Opinion
All have a common thread.
There is no intention to "take the administration…away from the CPP Investment Board."
Solo opera comes to British Columbia
Behind the scene of a Boulevard Magazine fashion shoot
sponsored
COVID recovery programming includes digital skills hiring grants, no-cost business coaching and more
sponsored
Supporting the fight to conquer childhood illnesses