Cops for Cancer fundraiser visits local schools
The Latest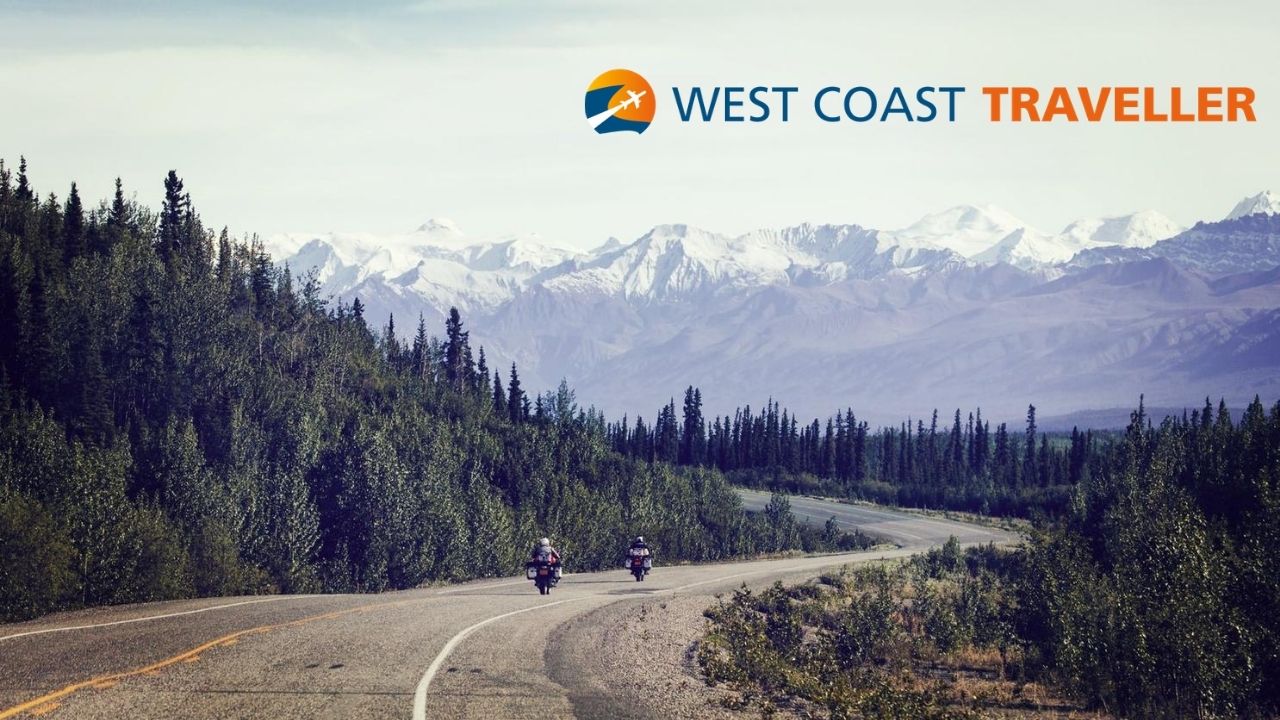 sponsored
Experience. Discover. Explore.
Festival of Murals deems the time isn't right for such a massive undertaking
Removing hazardous waste and de-risking the site ratchet up bill to taxpayers
Impress TV
Experience. Discover. Explore.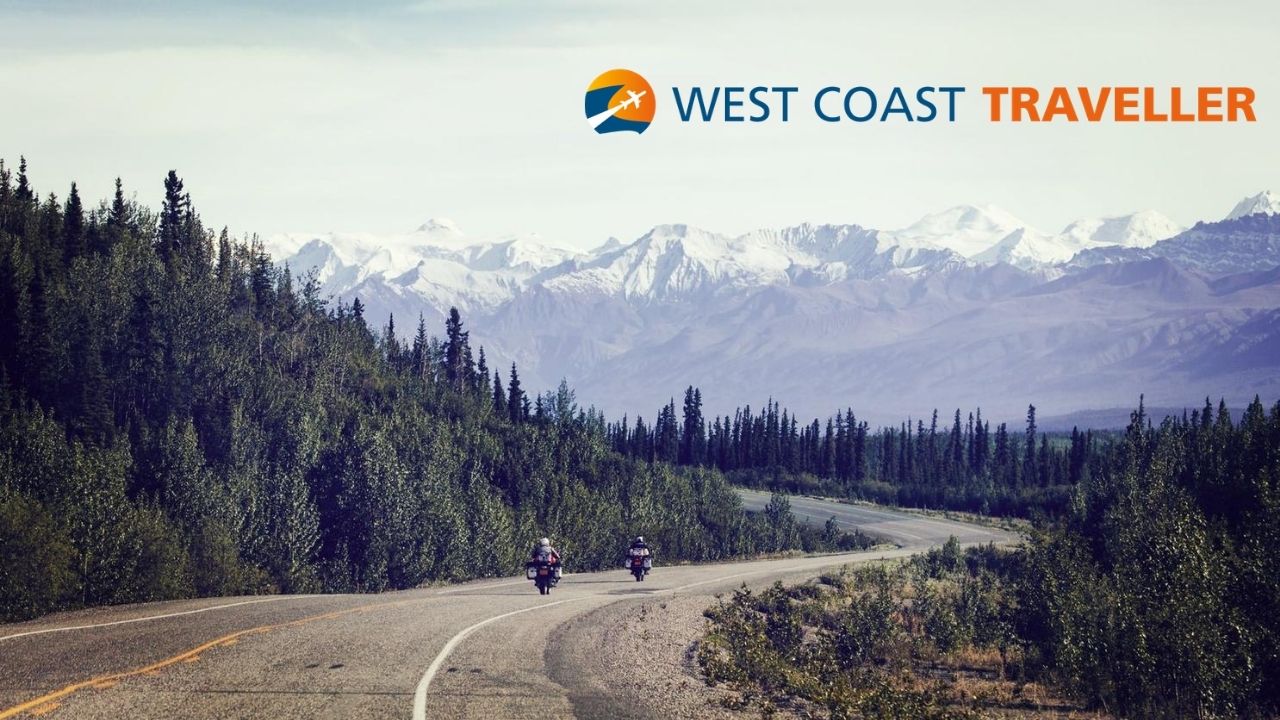 sponsoredWest Coast Traveller
Tampa Bay sweeps wild-card matchup in two straight games
Tampa takes 1-0 lead over Toronto in best-of-three clash
What GOOD are you seeing in your community?
Tell us about your favourite cause. Celebrate friends, family, and neighbours for their acts of kindness. Show your employees volunteering in the community. Ask for needed supplies and volunteers for your cause. Share fundraising event details.
Click HERE to find out how to get featured.
A special thank you to our Community Partners, Good Companies and Local Champions who are essential allies in our mission to build stronger communities. Their support allows causes you care about and volunteers to use the Do Some Good platform for FREE. This increases volunteerism and support to ALL nonprofits and charities in our community.
Four alumni riders don't get to come for breakfast in COVID year
George Doi says it's simple: 'I like walking'
The Canadian pilot's entry is titled: 'Teara Fraser: Helping Others Soar'
Some streets temporarily closed during filming
Foundation launched B.C.'s Big Nature Challenge to learn, understand conservation needs
Finder.com looks into dangerous and reckless driving habits across the country
Opinion
In the end this type of underground collectivism can prove unhealthy
I hope that parks and nature will be on the agenda.
Kim Larson of All Elements invited us on her boat in Penticton, B.C.
A look at artist Alan Archer
sponsored
How small businesses are finding new customers in changing times
sponsored
Winter weather and humidity can take its toll on your deck