Seniors Foundation partnering with B.C. tech company Hibou
The Latest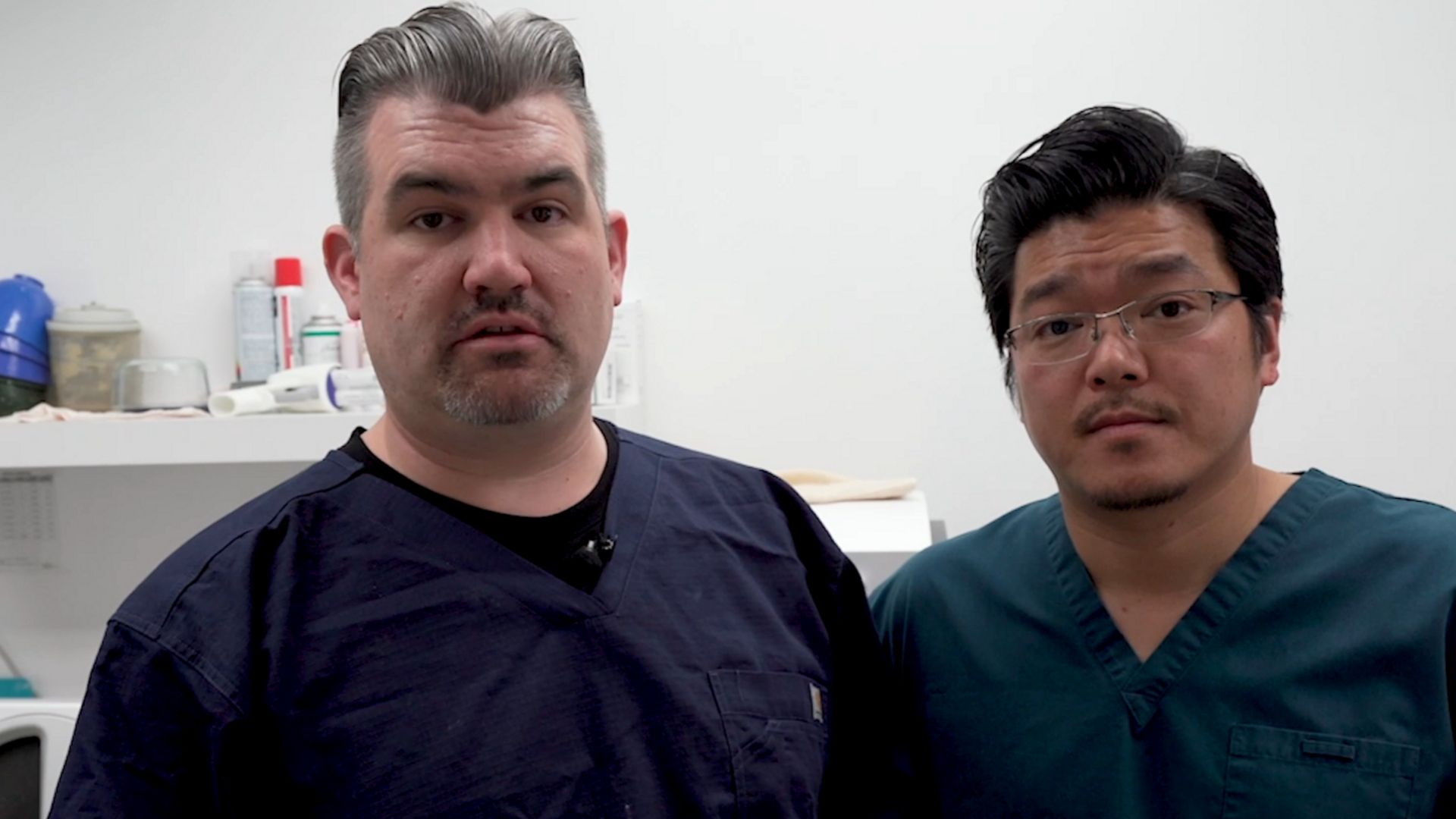 sponsored
Can you fix those broken dentures? Maybe!
Fred Pinnock, former head of B.C.'s illegal gaming enforcement team, became a 'whistleblower' in 2008
NASA astronauts Christina Koch and Jessica Meir did work on International Space Station's power grid
Conservative leader had claimed that a potential NDP-Liberal coalition could lead to a hike in GST
Trudeau turns focus to key ridings outside Toronto after two days in Quebec
Impress TV
Can you fix those broken dentures? Maybe!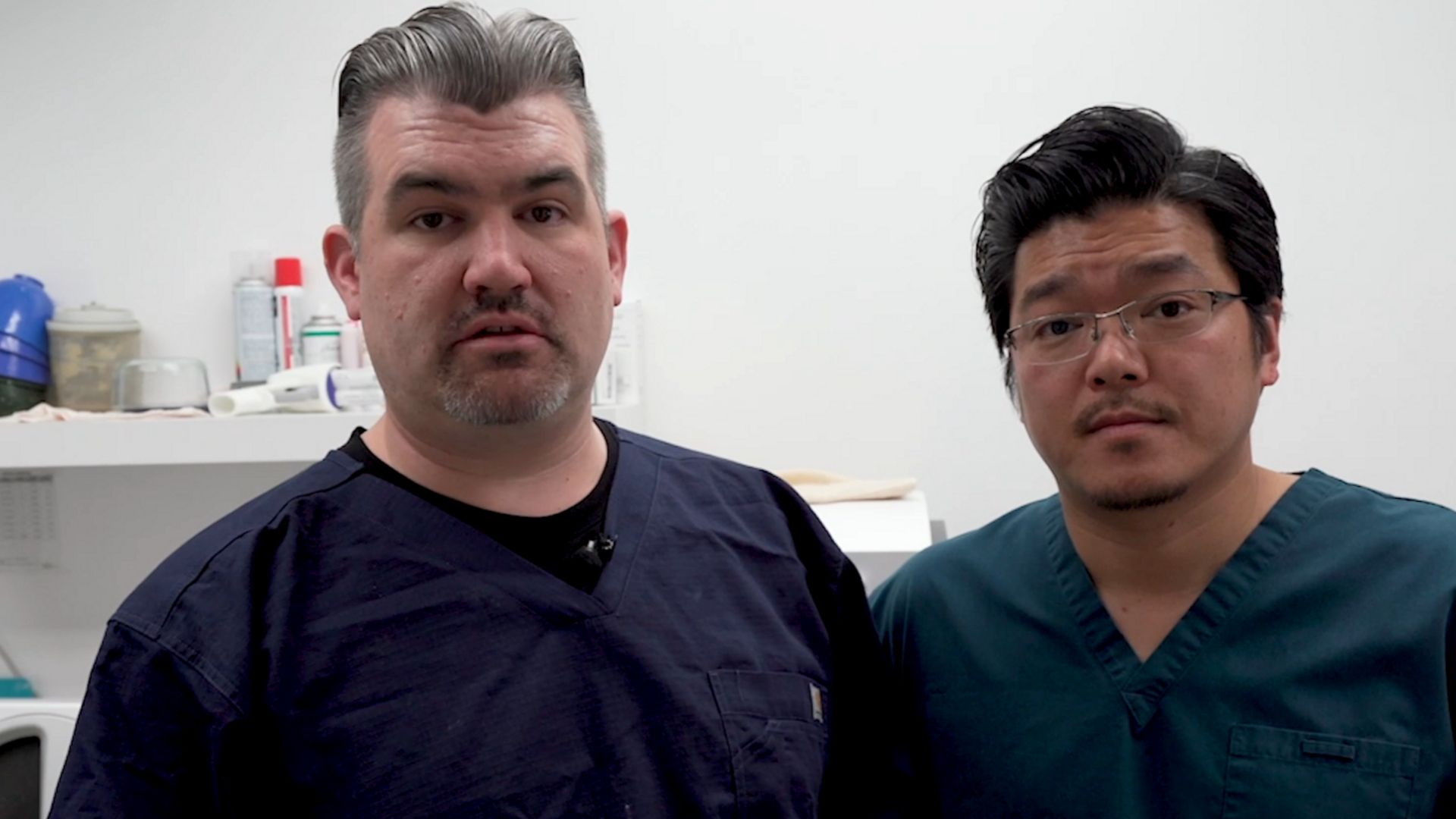 sponsoredMore videos
Saskatchewan moves to 11-5 on CFL season
Fans go wild at pre-season game between L.A. Clippers and Dallas Mavericks at Rogers Arena
Malahat Legion hosting special service at Cobble Hill cenotaph The Royal Canadian…
Grandmother died when she was very young and her past is not well known to her mother
Exciting African singer/ songwriter is the first to play the new studio at Cowichan Lake Road farm
On Saturday the Alf Carter Band, will be providing the entertainment at the Eagles Hall in Duncan.
Kim XO, helps to keep you looking good on Fashion Fridays on the Black Press Media Network
Why did the grizzly bear cross the railway tracks?
Opinion
It is time to seriously challenge the ICF about the reality of their vision.
I was out for a walk, walking through the teachers parking lot at the Cowichan Secondary School
Fitness duo Victoria Courtnall and Hayley Gustavson add to their exercise empire
Kim XO, helps to keep you looking good on Fashion Fridays on the Black Press Media Network