So, watch for "Golden Angie", "Zeta", "Zoe", "Agnes" and "Claire" at the sale.
The Latest
B.C. Greens won't support carbon tax breaks for LNG plant
'No words to explain,' grieving father of slain teens says in statement
Impress TV
He took a passion for dentures and turned it into a profession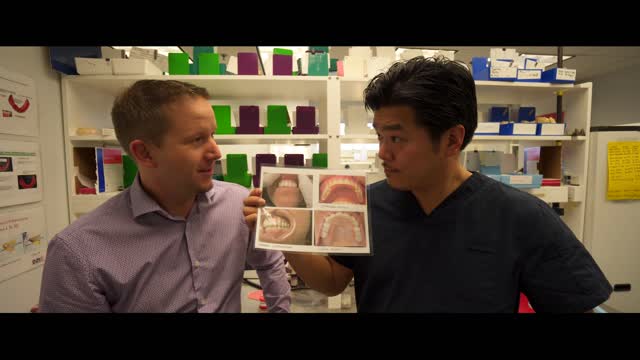 sponsoredMore videos
Mount Washington skier defends her crown in France, wins overall halfpipe title
BCHL Today is a (near) daily look at what's going on around the league and the junior A world.
Kim Scott's goal is to represent Canada and won't let anything, including cerebral palsy, get in her way
Cowichan Lake is looking towards a positive future as chamber elects 2018 slate of officers
Scheduled to play the main stage Saturday evening
Just For Laughs sold to Howie Mandel and U.S. company ICM Partners
The limited-edition drink will be available starting March 22
Seven in Vancouver and one in White Rock make OpenTable's list of popular spots
Opinion
Our government needs to revisit the facts and figures and save this boondoggle from proceeding.
Representatives no longer represent their area or country, but are subordinate to their party.
sponsored
Reality of rodent population growth clear for homeowners … and drivers