As fall rolls in and we adjust back to our routine this is a great time to re-evaluate our work-life balance making now the perfect time to consider owning your own business.
The kids are now settled back in school, and we resume our lives but with a shift in our attitude towards work. The professional landscape has changed with many Canadians ditching their traditional 9-5 jobs in favour of entrepreneurship. Whether they want the flexibility and balance of self-employment or the rewards and growth that come from ownership, many are looking for new opportunities to build their own business.
Come join Canada's largest frozen food retailer. M&M Food Market is seeking passionate franchise partners to expand the national footprint and introduce the brand into new markets and local communities across the country.
As an added motivation for our new stores like Duncan, and for a limited time only, eligible Franchise Partners will receive a cash incentive towards their new store, reducing the upfront investment and capital required to get started.
If you've been looking for an exciting, community-centric franchise opportunity, now is the time to consider the benefits of owning your own franchise with M&M Food Market - Duncan.
A turnkey new store franchise opportunity
M&M Food Market provides the tools, training, and support needed to achieve success with the brand.
All franchise partners go through comprehensive classroom and in-store training prior to operating their own location. Cloud-based daily training programs, operational manuals and guidelines, ongoing development opportunities, and regular calls with local area managers ensure franchise partners always have a place to turn to for help.
Regional and national advertising campaigns build brand awareness, and the personalized customer-centric rewards loyalty program brings customers to your doors.
Robust technologies and software platforms simplify the operations and management of the business, while limited perishable inventory, a simple and predictable business model, and a history of success make M&M Food Market a turnkey and easy-to-operate franchise opportunity.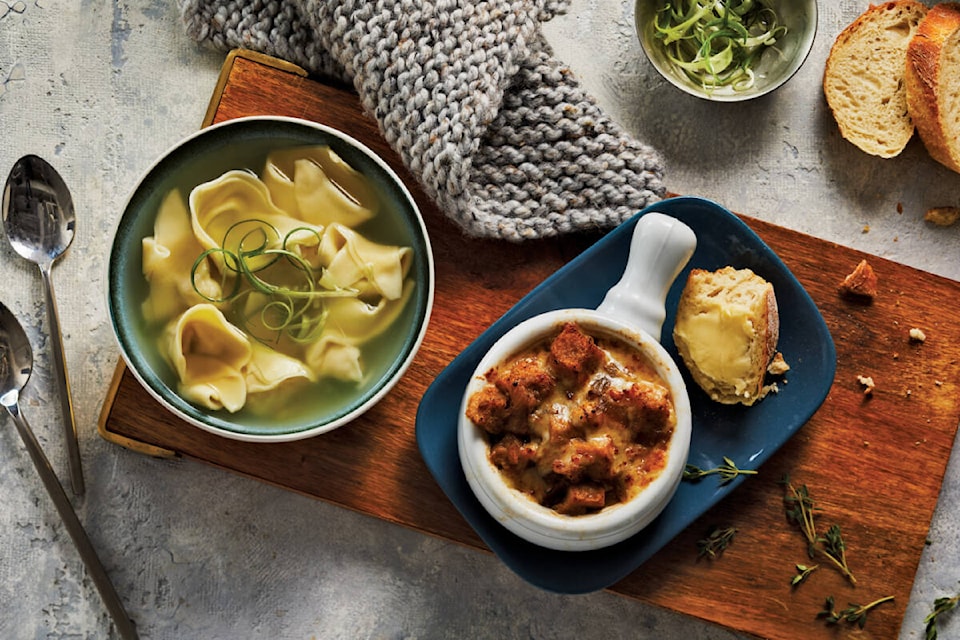 Proud to serve local communities
M&M Food Market is proud to play an active role in communities, small towns, and local neighbourhoods across Canada.
Franchise partners get to know their customers. They share in their milestones, learn their preferences, and become trusted sources of product recommendations and meal advice. Supporting local community organizations and charities that make a difference in the lives of their friends and family.
In communities across Canada, M&M Food Market franchises have become local hubs that provide great-tasting, easy-to-prepare frozen meals made with absolutely no artificial colours, flavours, or sweeteners.
A modern store designed for the future of retail
Food brings people together. As Canadians navigate our ever-changing economic landscape, M&M Food Market offers an attractive alternative to restaurants and other entertainment brands when celebrating special occasions or sitting down to dinner after a busy day at work.
M&M Food Market products offer not only great taste, convenience, and variety, but also an experience that can be shared around the table with friends and families.
A revamped, modern store design brings food out from behind the counter and makes it easier for customers to browse, discover new products, and try new seasonal flavours.
M&M Food Market has also implemented industry-leading online shopping capabilities, rolling out a new and improved e-commerce website, in-store or curb-side pickup, and delivery across most stores.
Finally, an enhanced one-to-one customer loyalty program allows franchise partners to offer personalized recommendations, tailored promotions, and other discounts to customers based on their unique tastes and purchase history.
Bring an M&M Food Market franchise to your community today
M&M Food Market is ready to build on past success and grow into new, previously untapped markets.
If you're ready to make a change in your life, now's the time to consider an M&M Food Market franchise. For more information about the opportunity available in Duncan, please contact Liz Riley Director, Franchising at lizr@mmfoodmarket.com or 905-814-2420.