The Striker Series 4, scheduled for Dec. 2 at the Cowichan Community Centre, promises more than your typical martial arts tournament. It's an embodiment of diversity, character development and community unity.
As organizers unlock the doors at 10 a.m. and commence the opening ceremony at 11 a.m., they encourage early arrivals to seize this transformative event's essence.
The event's core aim is to provide a platform for children and young people, aged 5 to 17, to explore the world of martial arts. Beyond the physical aspect, martial arts serve as a powerful conduit for character development, fostering resilience, and arming youth with the tools to tackle life's obstacles head-on.
In an ever-evolving world, the capacity to confront adversity stands as an invaluable skill. Martial arts don't just teach self-defence, they instil values such as discipline, respect, perseverance and self-control. These values empower our youth, allowing them to navigate life's challenges with unwavering confidence.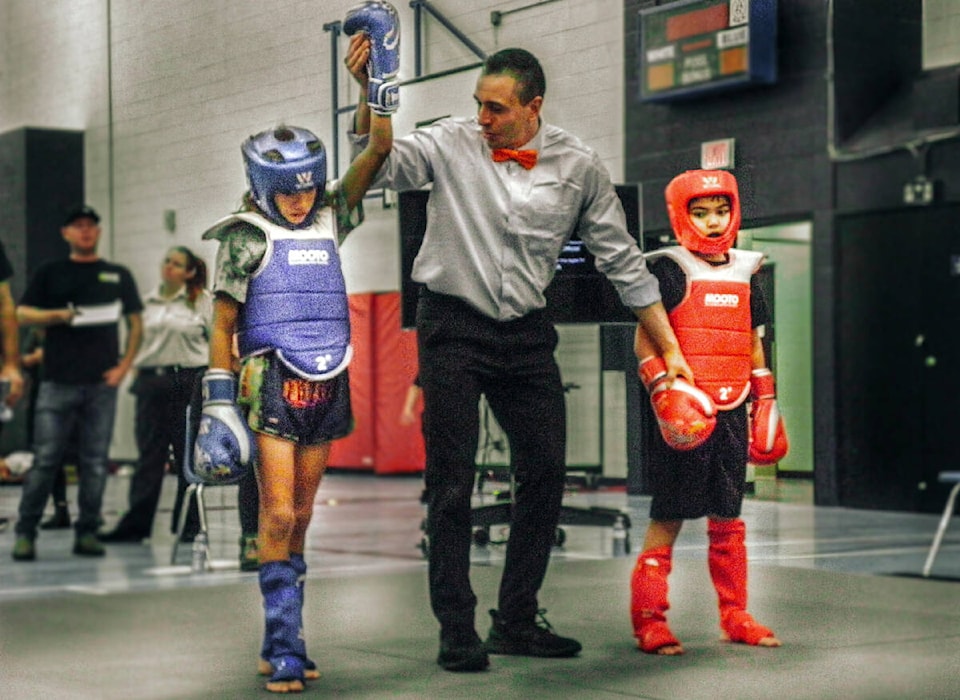 The unique aspect of the Striker Series lies in its unwavering commitment to inclusivity. This isn't a competition between martial arts styles; it's a platform for students from diverse backgrounds to unite and display their unique techniques. The hosts strive to nurture unity among martial artists, fostering a culture of respect and appreciation for the rich traditions within the martial arts community.
The essence of competitive sports reaches far beyond the pursuit of victory. The true value lies in the transformation it brings to athletes. The journey is more important than the destination. Not every young athlete will turn professional, but the Striker Series professionalizes their personal development journey. Sport accelerates their growth, imparting qualities like respect for others, focus, determination, teamwork, fairness, gratitude, emotional control, resiliency and positivity – virtues that will serve them for a lifetime.
As they reflect on their martial arts journey, they will view it as a precious gift that prepared them for life's challenges. The Striker Series provides your child, regardless of their chosen martial art, be it karate, taekwondo, muay thai, or any other, with the opportunity to discover their potential, make friends, and experience the profound beauty of martial arts in its myriad forms.
Parents, young people and community members are invited to register today and be part of the Striker Series. Join them Dec. 2 at the Cowichan Community Centre, not just to witness the action, but to immerse yourself in the energy and spirit of martial arts. Let's unite communities, foster character development and have a whole lot of fun as we embark on the journey to forge resilient human beings.
Organizers are also grateful for the community's support.
"We extend our heartfelt gratitude to our newest sponsor, Nissan of Nanaimo, for their generous support. Visit nissanofnanaimo.com to explore their exceptional range of vehicles and services."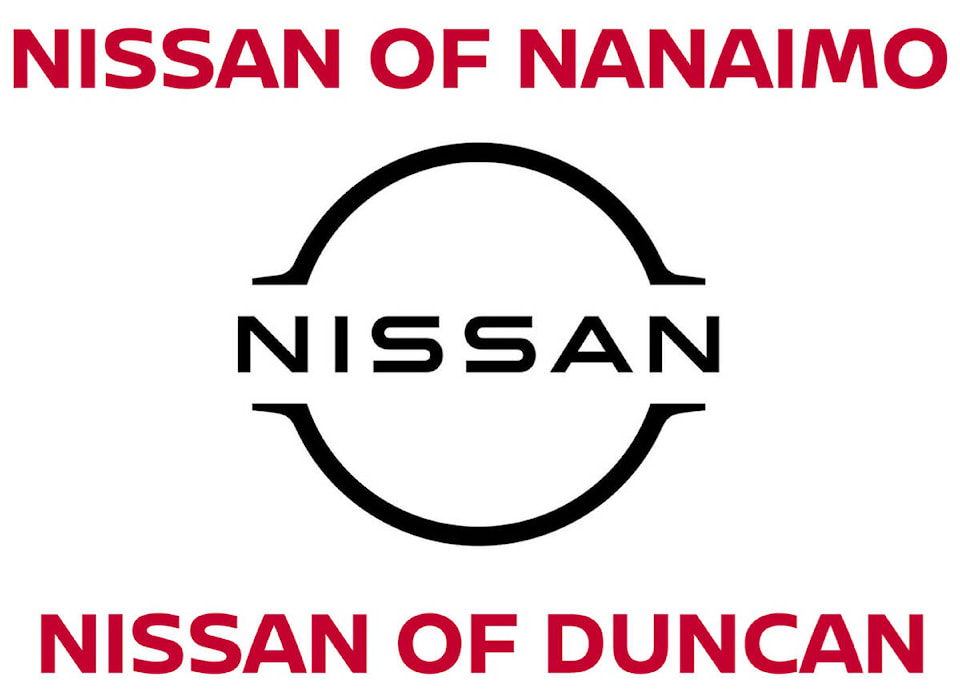 See you at the Striker Series!
Spectator Fees:
Adults: $20
Kids (10 and Under): $10
Please note that spectator fees are payable in cash at the door.
Participant registration: Check the website at www.strikerseries.com.
For any other inquiries, email info@strikerseries.com or call 403-680-5522.